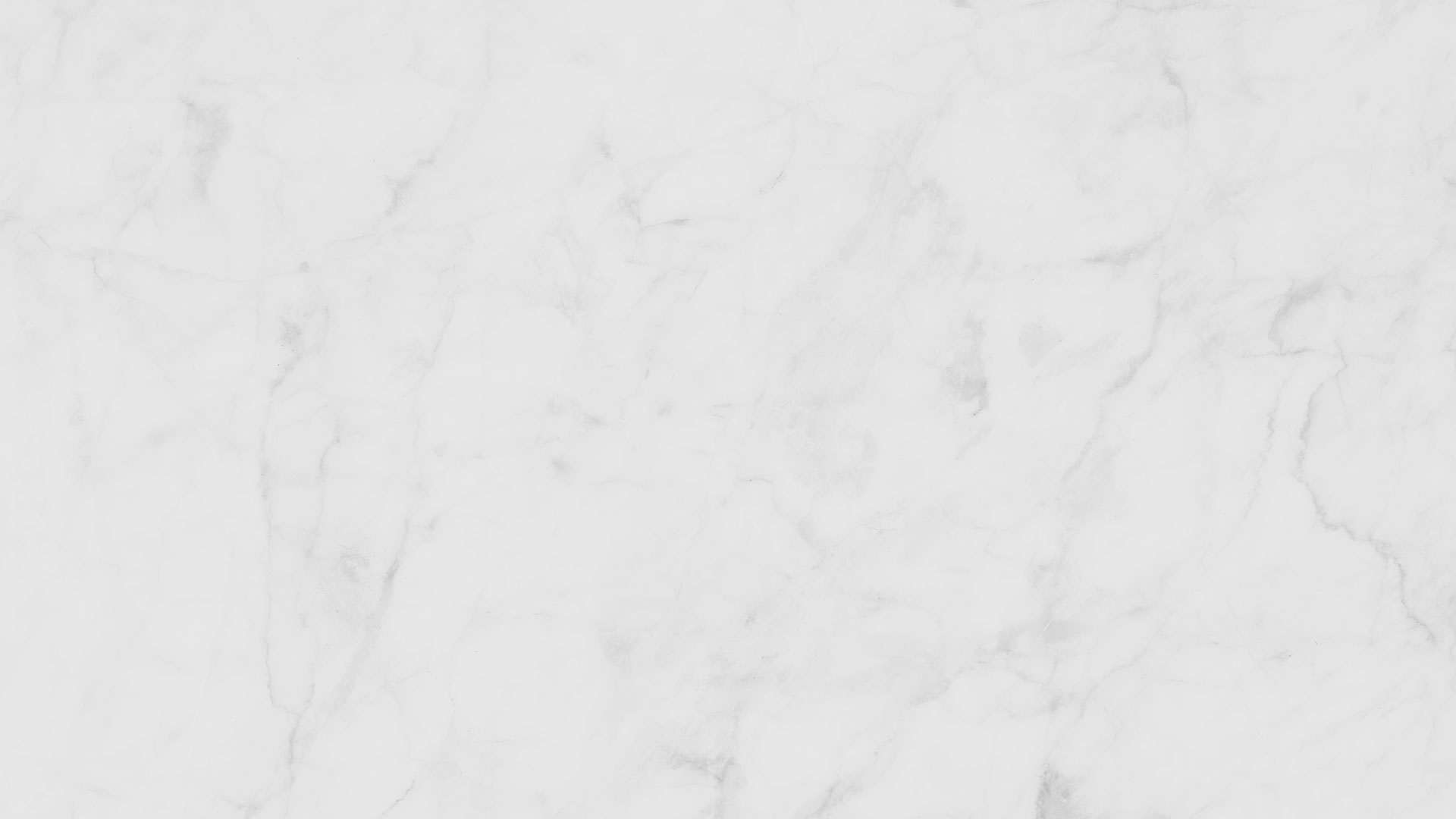 Spreading Joy, One Yard Sign at a Time in The Pointe - Christmas Light Installation in Mooresville, NC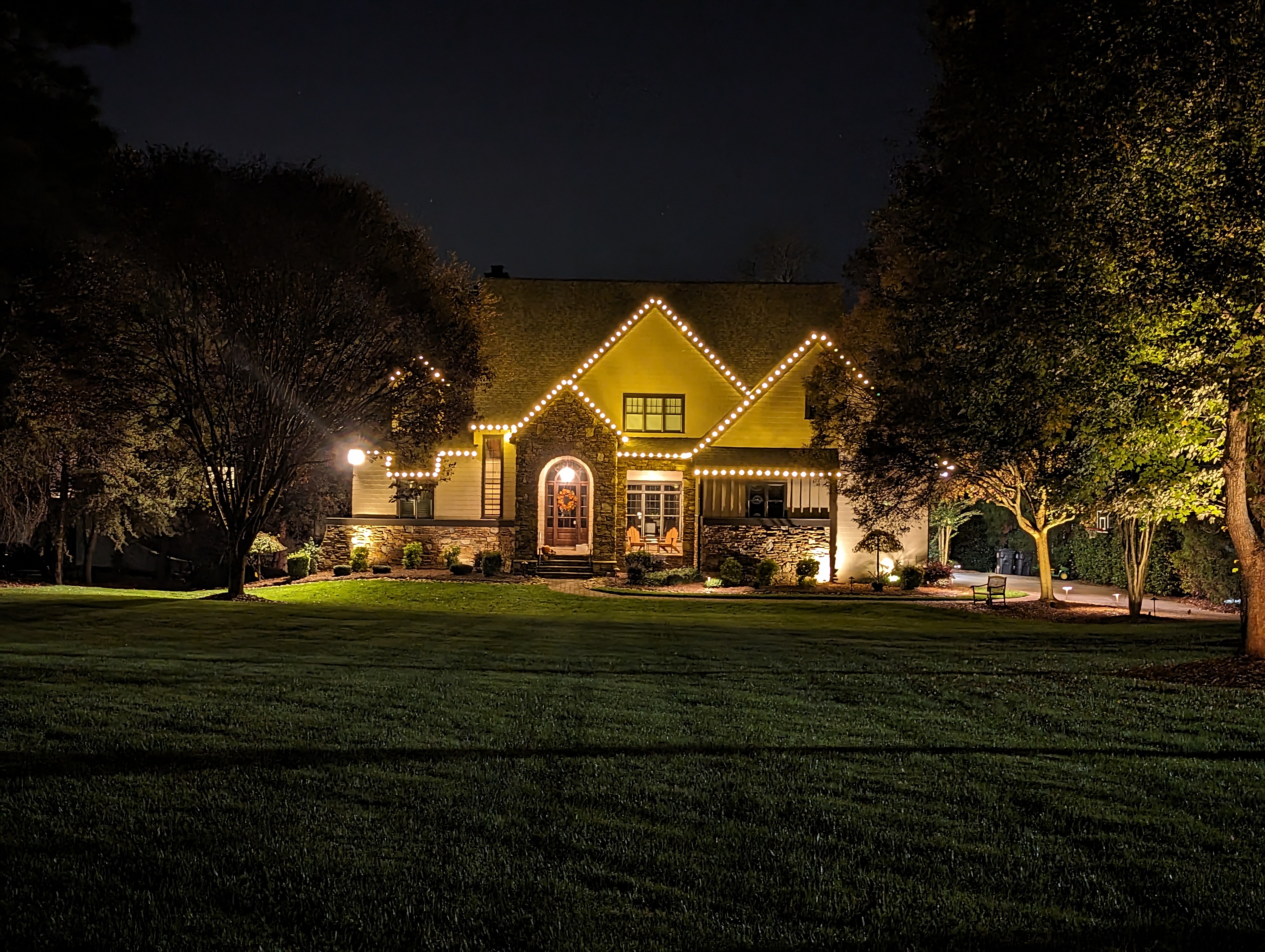 In the picturesque neighborhood of The Pointe in Mooresville, holiday magic unfolded with our recent Christmas light installation project. The story begins with a simple yet impactful yard sign, guiding a homeowner to our professional services and culminating in a heartfelt recommendation that echoed through the community.
Discovery Through a Yard Sign: Our journey with this project started with the homeowner discovering our services through a strategically placed yard sign. This subtle yet effective way of communication led to a connection that would soon transform the residence into a festive wonderland.
Crafting Holiday Magic: The essence of our Christmas light service lies in crafting holiday magic tailored to each home. For The Pointe residence, we carefully designed a display that accentuated architectural features, creating a spectacle that radiated festive elegance.
Seamless Installation, Lasting Impressions: The installation process was not just about placing lights; it was about creating lasting impressions. Using commercial-grade LED lights, our team brought the design to life, ensuring unparalleled brilliance that captivated the entire neighborhood.
Community-Wide Joy: The magic extended beyond the individual residence, permeating through The Pointe neighborhood. Our Christmas light installation became a source of joy, sparking a sense of community spirit and adding a touch of festive charm to the surroundings.
Facebook Praises Spark Joy: After the completion of the Christmas light installation, the homeowner, filled with joy and satisfaction, took to the neighborhood's Facebook page. In a heartfelt post, she shared her positive experience, highly recommending R&L Professional Cleaning to others seeking professional Christmas light installations.
Joining the Festive Celebration: At R&L Professional Cleaning, we take pride in contributing to the festive celebration of communities. From yard signs that lead to enchanting displays to Facebook posts that spread joy, every connection is a step toward creating holiday memories that last.
Celebrate the season with R&L Professional Cleaning - your partner in spreading joy and creating magical moments.
Budget: 2000
Location: Mooresville, NC
Project Image Gallery
Products Used
Commercial Grade, LED, C9, Christmas Lights
Give Us a Call Today for All Your Huntersville Pressure Washing & Janitorial Needs!