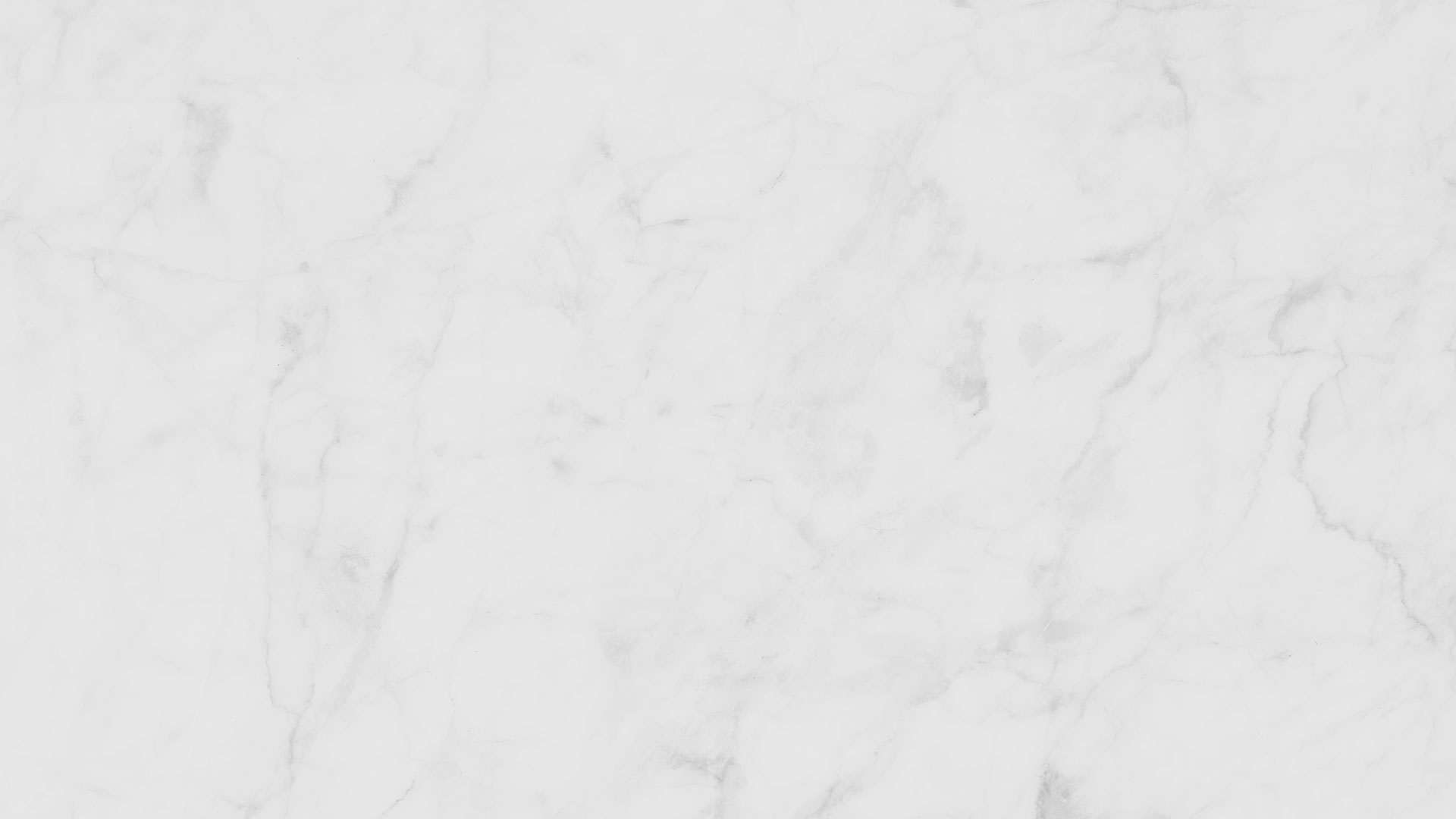 Concrete Sealing To Protect Your Huntersville Pavement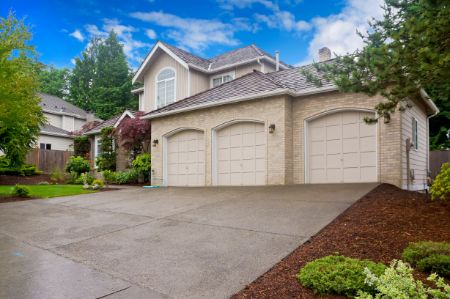 Choose the sealant experts here at R&L Professional Cleaning for high-quality concrete sealing at a price point that fits nearly any exterior property maintenance budget. We may be the number one company for top-of-the-line pressure washing for Huntersville homes and businesses, but we can do so much more than that, too! Our highly skilled team also provides expert-level sanding and sealing services to help you keep all of your exterior surfaces clean, protected, and structurally sound for many more years to come.
Pavement Sealant Specialists
Just like with pressure washing, sealing services should be performed by an experienced professional who knows exactly what they're doing. R&L Professional Cleaning is the leading expert in pavement sealing, and we'll always use the best industry practices and products to ensure that you get quality results each and every time you choose to work with us.
Looking for another one of our amazing professional pressure washing services? R&L Professional Cleaning also offers thorough and reliable driveway washing to help keep your asphalt or concrete in pristine condition all year round!
Why Professionally Sealing Your Concrete Is Always The Way To Go
Professionally sealing your concrete and other pavers should always be a part of your exterior home or business maintenance routine. It's the number one way to protect your surfaces from the elements, and it can help you avoid the need for costly repairs or replacements down the line. Depending on the material, your exterior surfaces should be resealed every one to three years for optimal results, and our team is right here and ready to help!
Here are just a few fantastic ways that professional concrete sealing can benefit your Huntersville home or business:
It locks in a fresh wash. Following up on a thorough pressure washing with professional concrete sealing will help keep your concrete cleaner for longer. Not only that, but sealant helps prevent early fading and discoloration while enhancing the overall appearance of your concrete!
It prevents excessive moisture absorption. Concrete is built to be tough, but even the strongest materials are no match for excessive water damage. A layer of quality sealant will wick away excess moisture to prevent unnecessary deterioration and decay.
It helps to protect against the elements. Concrete sealing adds a protective layer that helps your exterior surfaces better withstand wind, weather, and the sun. It also helps minimize the build-up of dirt, grime, and organic growth throughout the year.
Give Us a Call Today for All Your Huntersville Pressure Washing & Janitorial Needs!