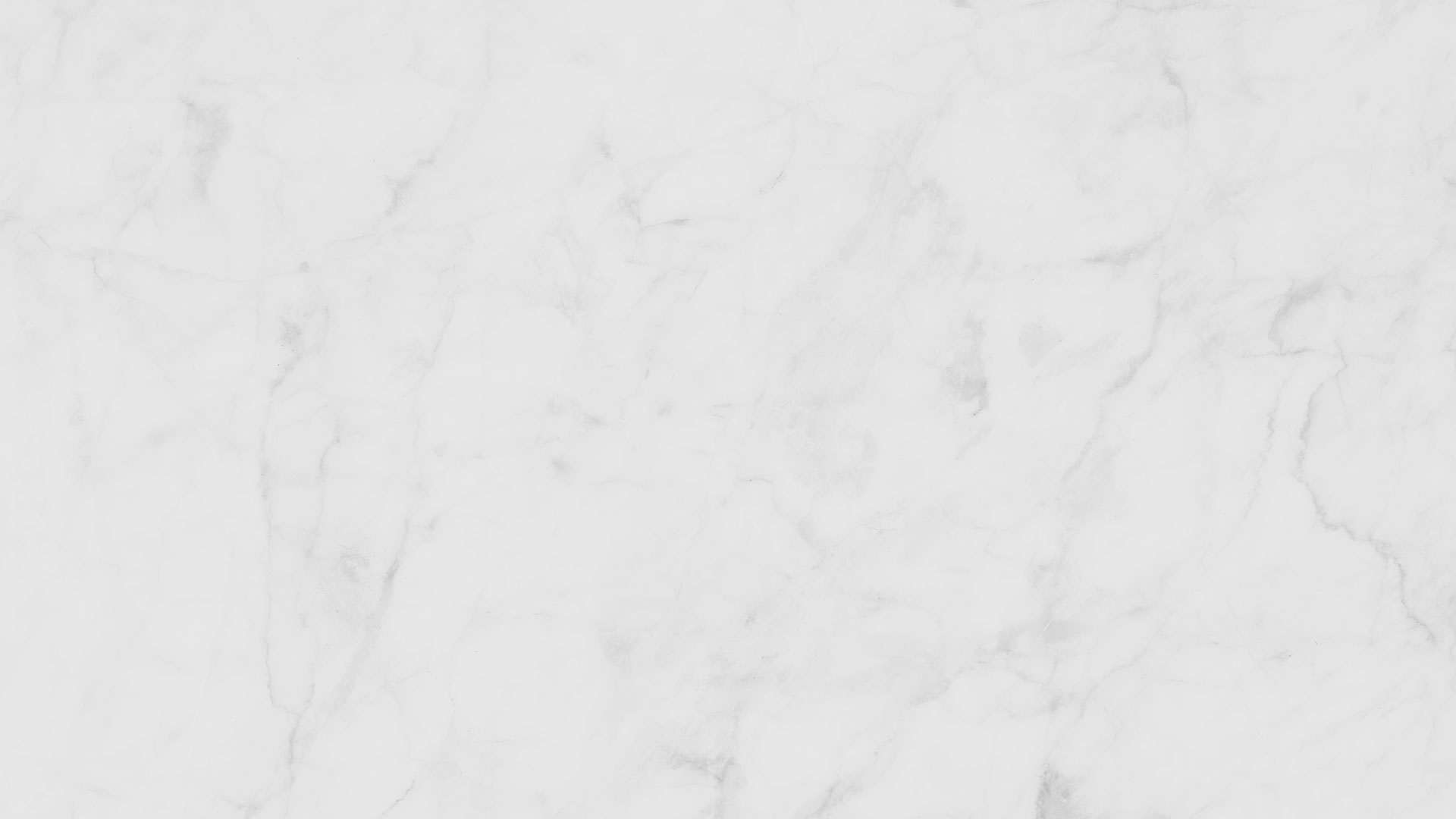 Awning Cleaning To Maintain & Beautify Your Huntersville Property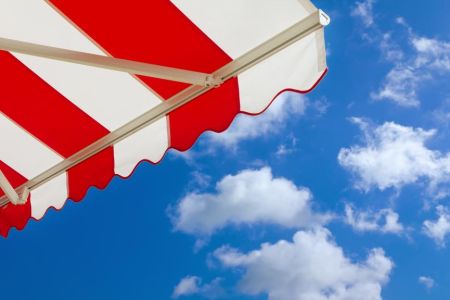 If you're one of the many Huntersville business owners with a commercial awning or overhang in front of your business, you likely want to do everything in your power to keep your commercial awning looking clean and inviting for your customers. If your commercial awning looks like it's seen better days, R&L Professional Cleaning is the local source for pressure washing for Huntersville you can count on for all of your awning cleaning needs. Are you looking for a professional Huntersville pressure washing company you can trust for the awning cleaning services you need to keep your business looking great? If so, give our team of skilled professionals a call today and let us show you the kind of quality results that have helped make us the most trusted name in awning cleaning and building washing the area has to offer.
In addition to maintaining the visual aesthetic of a clean awning, awning cleaning can also help to sustain the useful lifespan of your awning or covering by protecting it from deterioration. With our professional awning cleaning services, our skilled pressure washing pros can help you remove bird droppings, airborne dirt, mold, mildew, and a wide range of other harmful contaminants. If you have any questions about our full line of high-quality awning cleaning services, or if you'd like to schedule an appointment for a consultation, give us a call today. Our team of experts is always standing by and would be happy to assist you in any way we can.
Fabric Canopy Washing
When it comes to cleaning your commercial fabric canopy, our team of skilled professionals has the expertise necessary to deliver the exceptional results you need. If you're ready to see the difference our comprehensive fabric canopy washing services can make for your business, give our team of skilled professionals a call today and let us help you get started.
Washing Canvas Awnings
While canvas awnings are durable and made to withstand most weather conditions, they do require occasional cleaning. In order to keep your business's canvas awning looking great, our team of skilled pressure washing experts here at R&L Professional Cleaning is ready to help you with the task. For all of your canvas awning washing needs, give our team of skilled professionals a call today and let us help you keep your business's awnings looking their best.
Give Us a Call Today for All Your Huntersville Pressure Washing & Janitorial Needs!