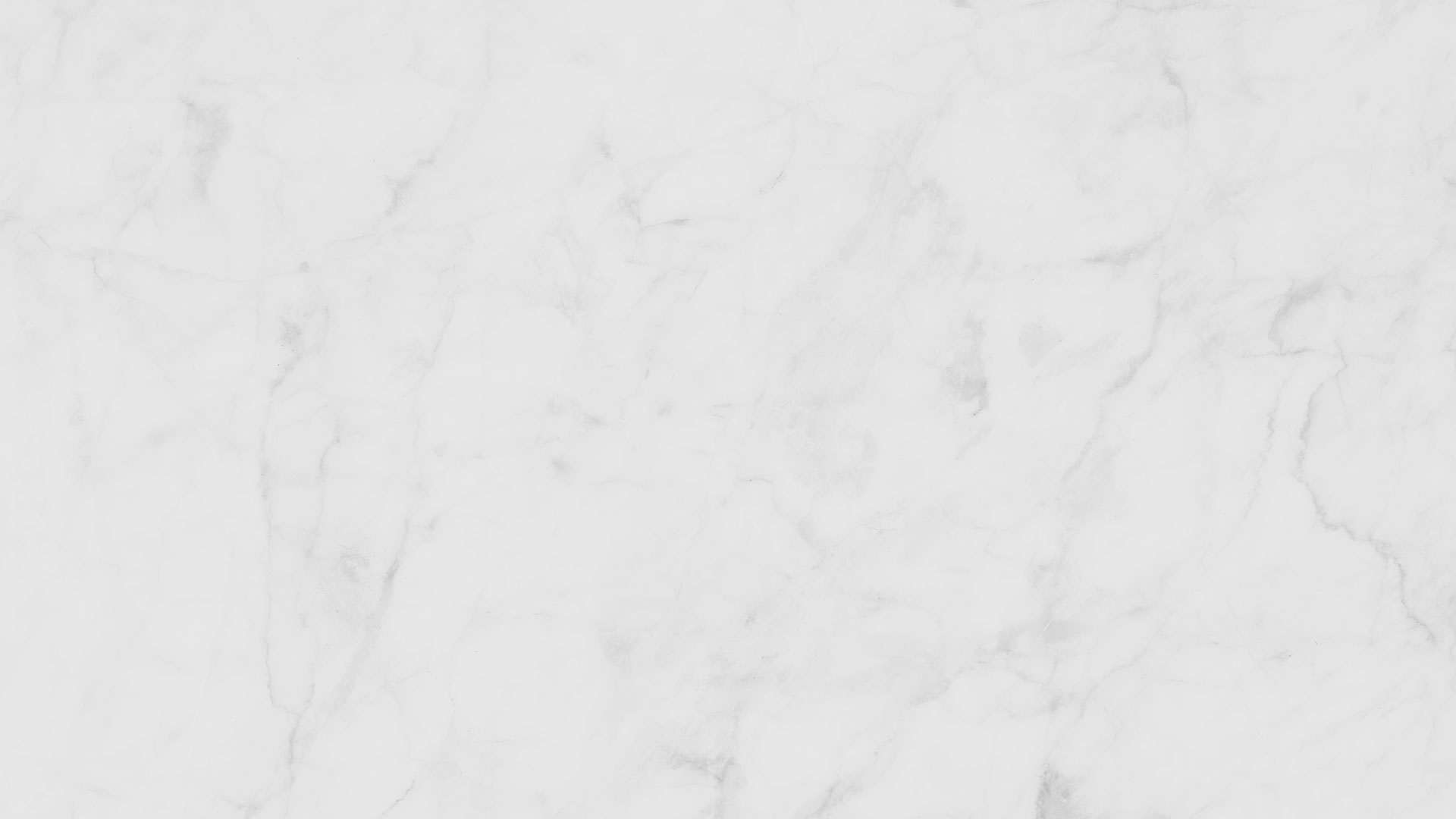 Expert Floor Polishing For Top-Notch Huntersville Flooring Maintenance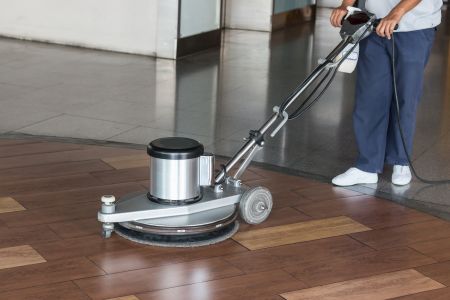 When it comes to commercial floor maintenance, floor polishing is an absolute must, and here at R&L Professional Cleaning, we're the local Huntersville pressure washing pros you can count on for all of your floor polishing needs.
When it comes to commercial flooring, floor polishing is a mainstay service, and as the premier source for pressure washing for Huntersville, you can count on our team of skilled pros to provide you with the comprehensive floor polishing services you need to keep your business's floors looking their best.
Are you looking for a professional Huntersville pressure washing company you can trust with your business's floor polishing needs? If so, give our team of skilled professionals a call today and let us show you the kind of quality results that have helped make us the most trusted name in floor polishing and floor stripping & waxing the area has to offer.
Polished floors offer a number of benefits over traditional floors, which is part of the reason they're so popular among business owners. Floor polishing can take a concrete floor and give it an appearance more akin to marble without compromising its durability. This delivers an excellent combination of durability and elegance.
If you have any questions about our full lineup of quality floor polishing services, or if you'd like to schedule an appointment for a consultation, give us a call today. Our team of experts is always standing by and would be happy to assist you in any way we can.
Professional Floor Buffing & Polisher Services
Here at R&L Professional Cleaning, we provide local business owners with the comprehensive floor buffing and polishing services they need to keep their floors looking great and safe to tread. When you're looking to improve the look of your business's floors, give our team of skilled floor buffing & polishers a call today and let us provide you with the comprehensive services you need to get the job done right.
Professional Floor Stripping
Before you can put down a new floor of any kind, there's usually the matter of getting rid of the old floors and preparing the surface to ensure there won't be any issues you have to deal with down the line. Here at R&L Professional Cleaning, we provide comprehensive floor stripping services to help you prepare your property's surfaces for new flooring while saving you the hassle of dealing with it yourself.
Give Us a Call Today for All Your Huntersville Pressure Washing & Janitorial Needs!