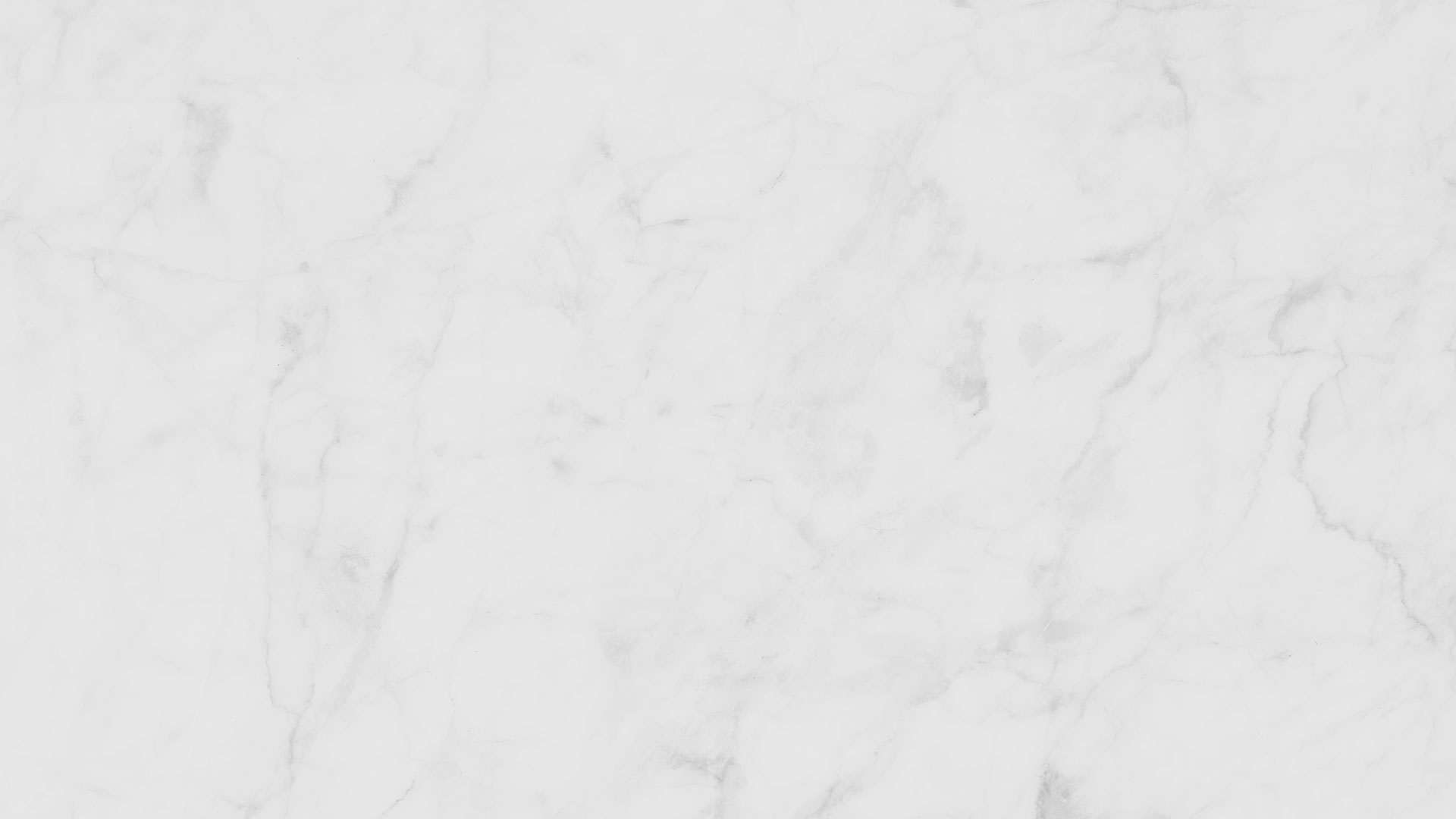 Storefront Cleaning To Keep Your Huntersville Business Fresh & Inviting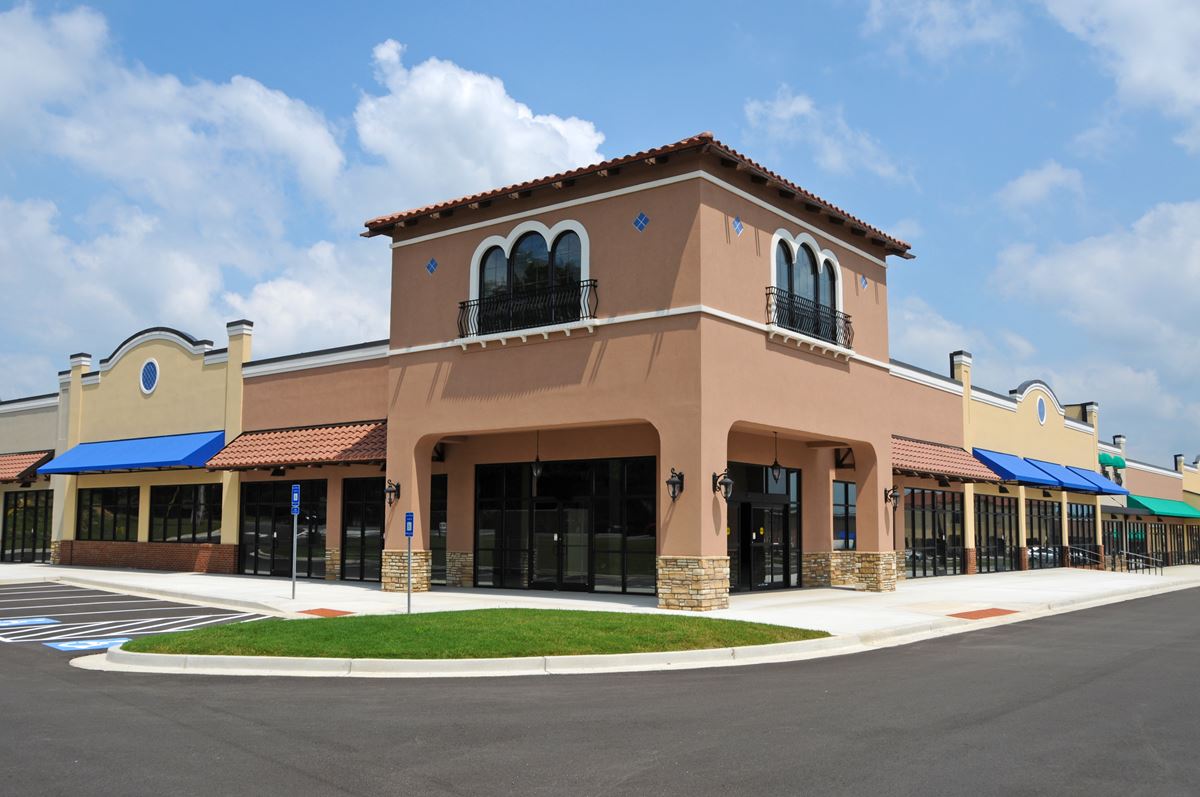 When you contact R&L Professional Cleaning to talk about storefront cleaning for your business in Huntersville, you should know you're in good hands. As a locally-owned and operated business, we provide our commercial clients with top-level quality for all that we do, from Graffiti Removal to washing the facade of your business. Job safety, work quality, and customer satisfaction are the driving force behind everything we do. Companies that prioritize exterior cleaning reap the rewards, and often in ways they didn't predict. Our building washing and storefront cleaning help you make an excellent first impression on prospective customers and maintain the condition of your property. It's a win-win! If you'd like to learn more about our services, give us a call. We'll be happy to answer your questions and provide you with a free estimate. Call us now to get started.
Business Facade Washing
There's no better resource around for pressure washing for Huntersville homes and businesses. Our team has proven our dedication to hard work and it pays off with happy clients. The best part is that our business face washing can help you generate more revenue, making this service a wise investment. Show your patrons you care and that you mean business by keeping up the appearance of your building. We'll use storefront cleaning to remove caked-on, stuck-on grime and mess from:
Bird Droppings
Pollution / Vehicle Exhaust Grime
Pollen and Airborne Fungi Spores
Dirt and Mud
Chewing Gum
We'll make sure your facade and building look as good as new and make the type of impression you're hoping for. Companies that ignore the need for routine exterior cleaning are only doing their business a disservice. Every day, businesses miss out on revenue by scaring away potential customers. When a guest arrives at your place of business and isn't impressed by what they find, they're likely to go support the competition. Don't take those kinds of chances with your business.
Professional Cleaning For Your Building's Exterior
The R&L Professional Cleaning crew would like to help you get the care you need for the outward appearance of your business. The cleaning we do helps with:
Curb Appeal 
Reduces Repairs 
Extends Longevity 
Removes Harmful Pathogens 
Promotes Health & Wellness
To schedule service in Huntersville from our storefront cleaning experts, call or use the online feature to request service.
Give Us a Call Today for All Your Huntersville Pressure Washing & Janitorial Needs!