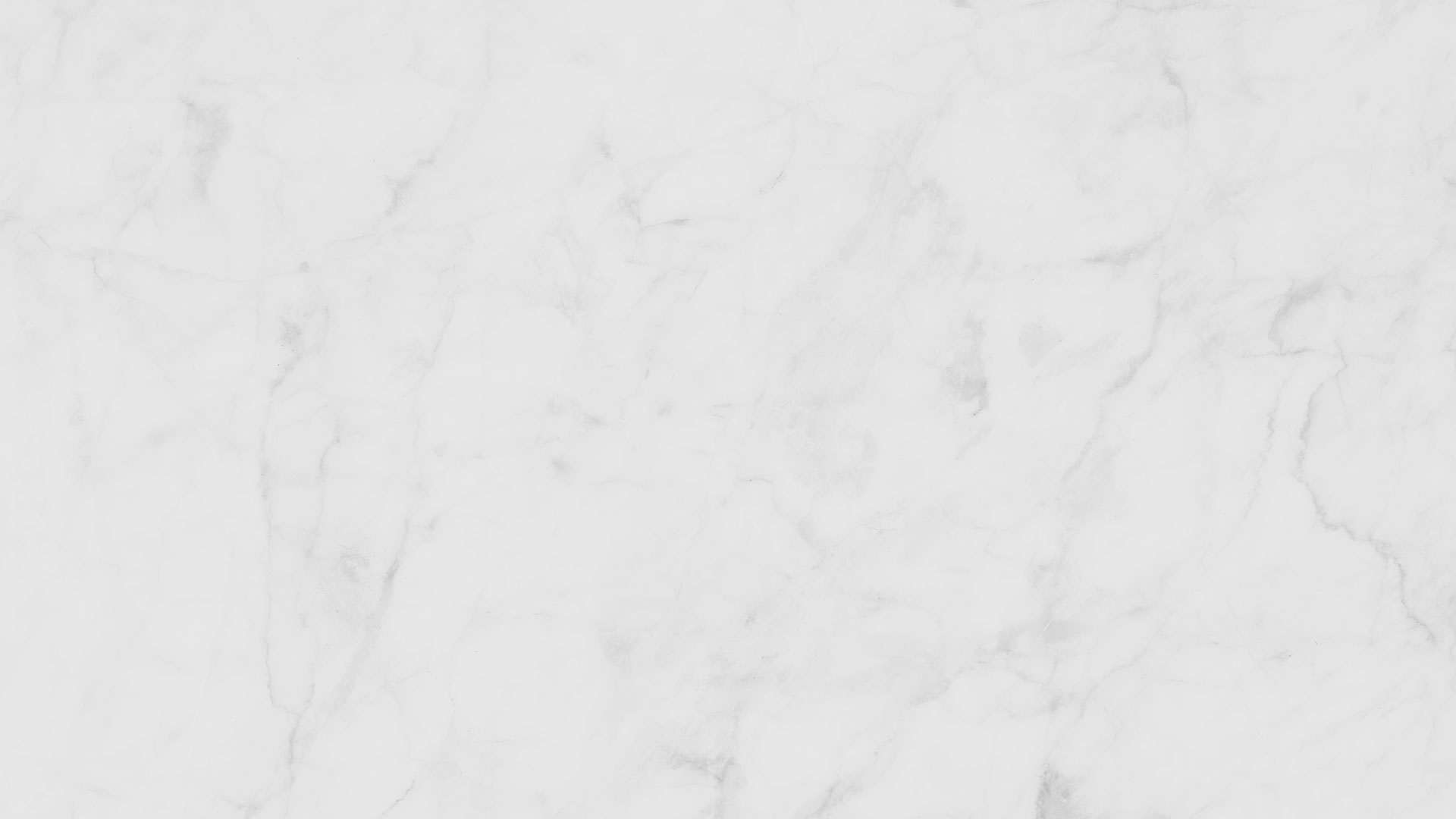 Exceptional Wedding and Event Cleanup Services in Huntersville by R&L Professional Cleaning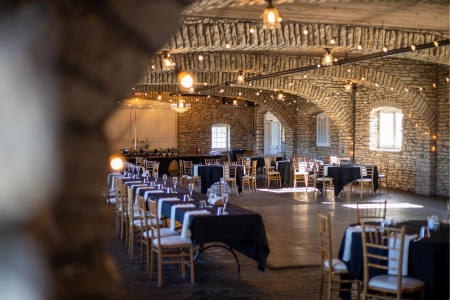 Planning a memorable wedding or event in Huntersville is a wonderful experience, but ensuring that your venue is spotless and pristine afterward can be a daunting task. That's where R&L Professional Cleaning comes in. We specialize in providing professional wedding and event cleanup services that go above and beyond to leave your venue in impeccable condition. Our dedicated team understands the importance of every detail, ensuring that your event space looks as beautiful after the celebration as it did before.
At R&L Professional Cleaning, we pride ourselves on our meticulous attention to detail. We work tirelessly to remove every trace of the event, from discarded decorations to any accidental spills, so you can enjoy your special day without worrying about the aftermath. Our experienced crew is well-versed in handling various event sizes and types, and we tailor our services to meet your specific needs. With our wedding and event cleanup services in Huntersville, you can rest assured that your venue will be left in perfect condition, allowing you to cherish the memories of your special day without any hassle. Contact us today in Huntersville at 631-745-6781 to learn more about how we can make your wedding and event cleanup worry-free and impeccable.
Trusted Wedding Cleanup Services by the Premier Pressure Washing Company in Huntersville
When it comes to wedding cleanup services, trust only the best in Huntersville, and that's R&L Professional Cleaning, your premier pressure washing experts. We understand that every wedding is a unique and cherished occasion, and our team is dedicated to ensuring that your venue is left in pristine condition. With our top-notch equipment and experienced professionals, we go the extra mile to make sure every surface, from walls to floors, shines brilliantly. Let us take care of the cleanup while you savor the memories of your special day. Contact us today at Missing required attribute: Missing required 'which' attribute on shortcode phone-number. for wedding cleanup services you can trust.
Expert Event Cleanup Services by the Professionals You Rely on for Christmas Light Installation
When the festivities are over and it's time to restore your space to its original glory, rely on the same professionals you trust for Christmas light installation, R&L Professional Cleaning. Our dedication to excellence extends beyond holiday decorations, as we offer expert event cleanup services to ensure your venue is immaculate after any celebration. Whether it's a corporate event, birthday party, or wedding, our skilled team will meticulously handle the cleanup, leaving no trace of the festivities behind. Count on us to deliver the same level of precision and care that you've come to expect from our Christmas light installation services. Contact us at 631-745-6781 to book your event cleanup and experience our unwavering commitment to perfection. Call today for wedding and event cleanup in Huntersville.
Give Us a Call Today for All Your Huntersville Pressure Washing & Janitorial Needs!