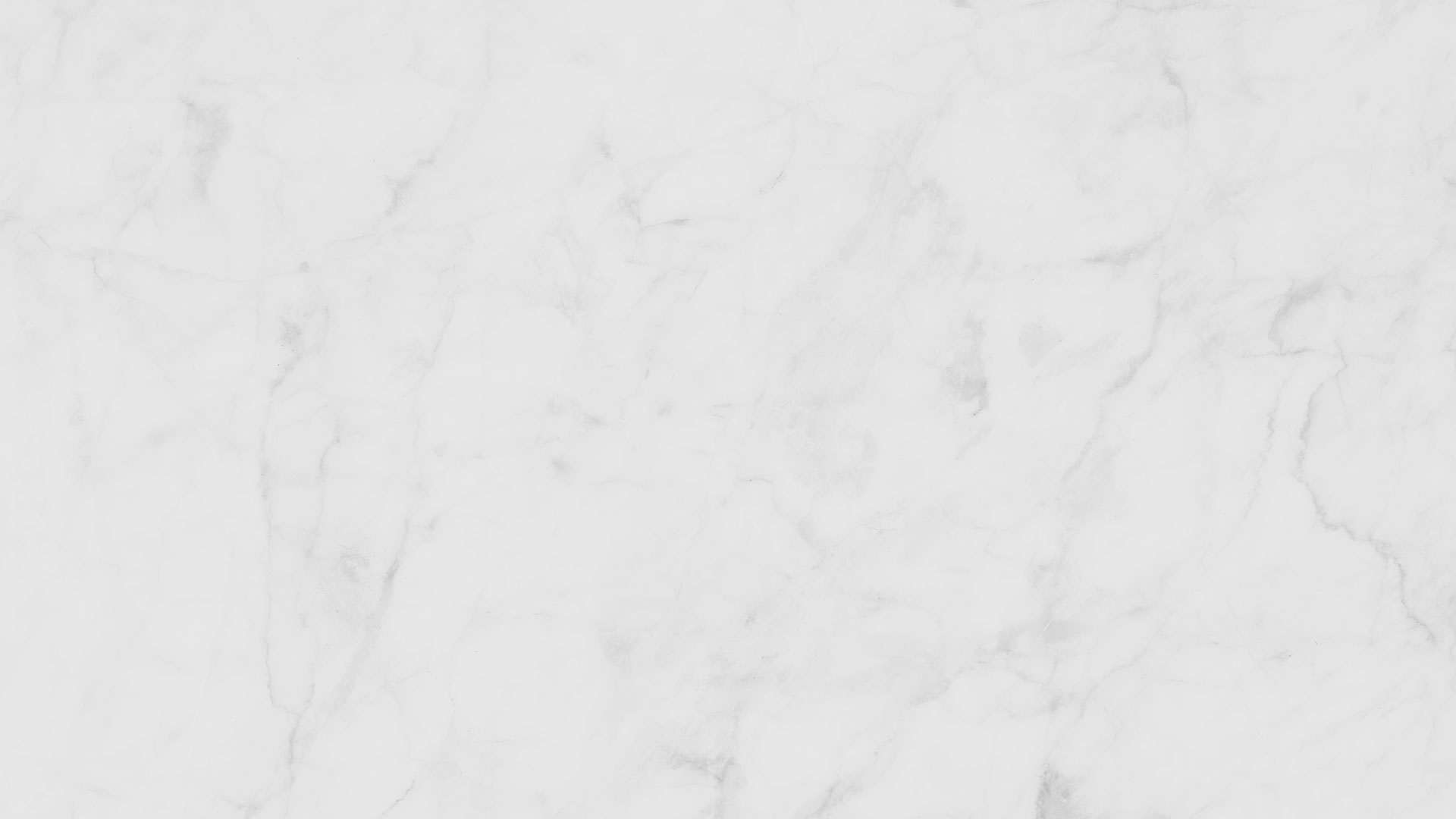 Huntersville Christmas Lighting Made Easy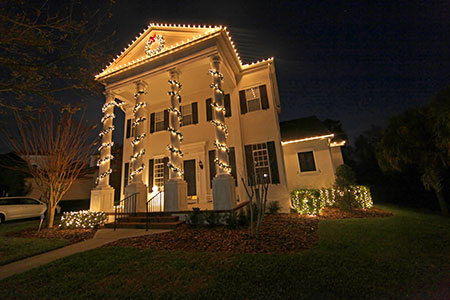 If you're one of the many home or business owners here in the Huntersville area who love holiday lighting, but never seem to have the kind of time necessary to decorate to the level you'd like, R&L Professional Cleaning is here to help. As the premier source for pressure washing for Huntersville, our professional holiday lighting installation services can help you make your home or business festive without you having to lift a finger to do so. Are you looking for a professional Huntersville pressure washing company you can turn to for all of your holiday lighting installation needs? If so, give our team of skilled professionals a call today and let us show you the kind of quality results that have helped make us the most trusted name in holiday lighting installation and house washing the area has to offer.
With our full line of holiday lighting installation services, our team of skilled professionals can help you keep your property festive this holiday season without you having to break out the ladder and put yourself at risk in order to do so. We offer a wide range of holiday lighting setups, so whether you're looking for simple roofline lighting, or you're looking to fully deck out your home or business, our team of skilled holiday lighting installation pros will help you create a setup that's sure to dazzle. If you have any questions about our holiday and party lighting installation services, or if you'd like to schedule an appointment for a consultation, give us a call today. Our team of experts is always standing by and would be happy to assist you.
A Professional Christmas Light Installer & Decorator For A No-Fuss Holiday
When it comes to high-quality holiday lighting designs, no one does it quite like our team of skilled pros here at R&L Professional Cleaning. We provide quality Christmas lighting design and installation services to local home and business owners who are looking to spread holiday cheer this Christmas season. In addition to saving you time and headache this holiday season, hiring a Christmas lighting installation pro to handle installation for you will often result in better quality results, and generally, the work can be completed in a much shorter timeframe as we are able to devote more time during the average day to completing the task.
Holiday Party Lighting Installation
The right lighting setup can take any party or other outdoor holiday gathering to the next level. If you have a large holiday party or outdoor gathering on the horizon, and you'd like to make it a memorable experience for all those involved, give our team of skilled professionals a call today and let us provide you with the holiday party lighting installation services you need to do so.
Give Us a Call Today for All Your Huntersville Pressure Washing & Janitorial Needs!