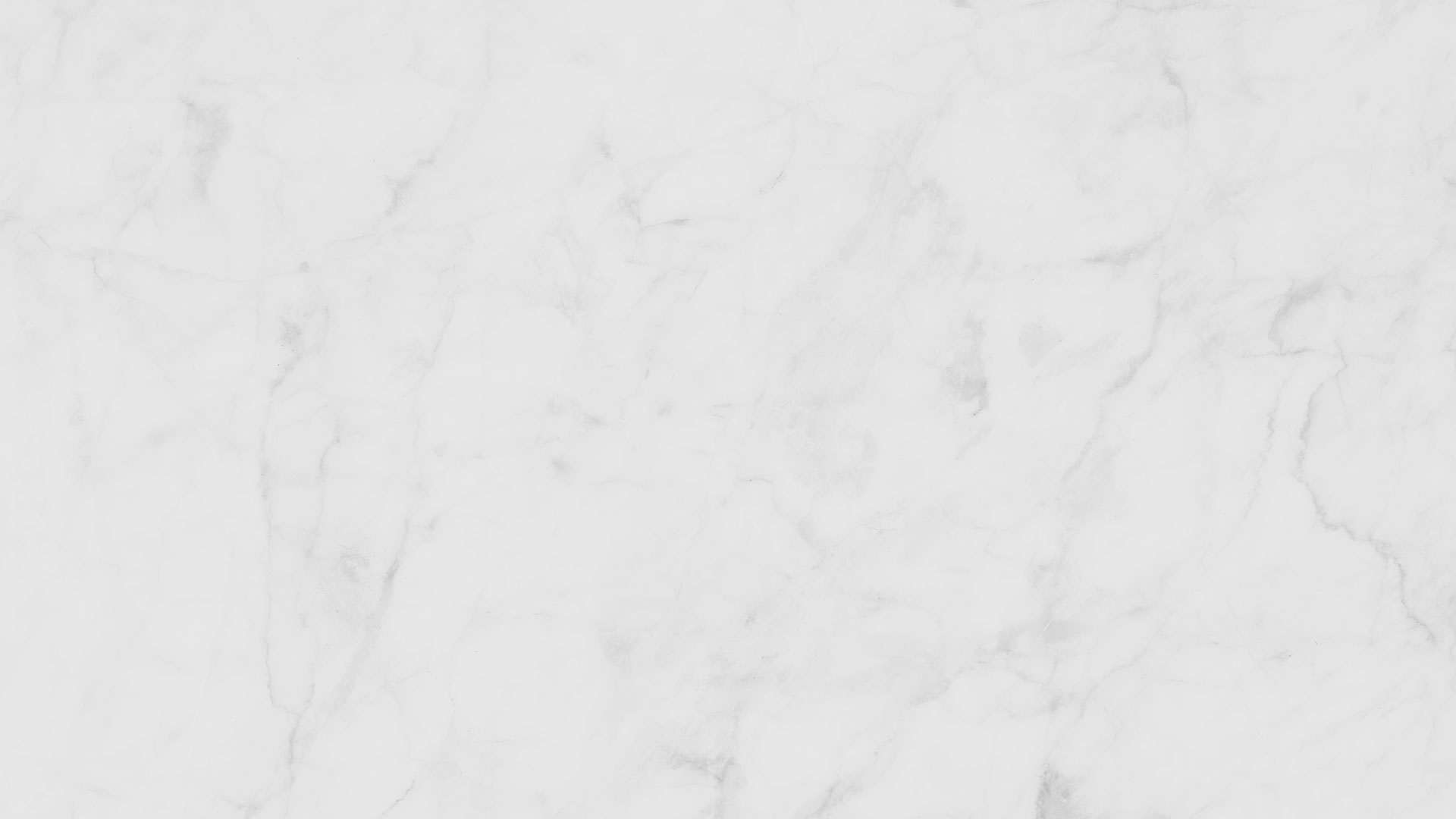 Paver Cleaning and Sealing Specialists In Huntersville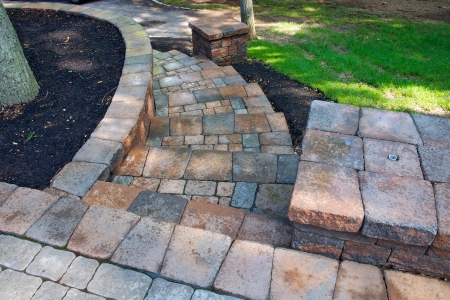 Huntersville trusts the paver cleaning and sealing specialists at R&L Professional Cleaning for top- quality pressure washing services!
R&L Professional Cleaning is your locally-owned pressure washing specialist serving Huntersville and the surrounding communities with top-quality paver cleaning and sealing services for your home or business. We use professional cleaning equipment and industry-proven cleaning techniques to safely clean your hardscape surfaces - concrete, brick, or stone pavers - and bring out their fresh appeal. And paver sealing adds a thin protective barrier to seal in freshness and keep invasive organisms, dirt, and other pollutants from penetrating your paver surfaces.
Call us today at Missing required attribute: Missing required 'which' attribute on shortcode phone-number. or use our online service request form to schedule paver cleaning, paver sealing, and other pressure washing for Huntersville homes and businesses.
Paver Sealing To Protect Your Freshly Cleaned Pavers
After paver cleaning, paver sealing creates an invisible layer that protects your pavers from intrusion by water, dirt, and organic growth. Be sure to ask your paver cleaning professional about routine paver sealing to protect your concrete, brick, and natural stone paver surfaces!
Paver Cleaning Enhances Your Hardscaped Areas
Paver installations can bring a custom look to your Huntersville property, but keeping them free from aggressive algae, dirty buildup, and environmental pollutants can present a challenge. Whether your pavers are historic brick, natural stone, or made from concrete or composite material, our paver cleaning professionals can bring new life to your hardscaping:
Patios
Porches
Walkways
Pool deck
Stairs
Fire pits
Outdoor kitchen
And more!
Be sure to follow up your paver cleaning with professional paver sealing for a long-lasting divine shine!
Paver Sanding & Sealing To Restore Your Huntersville Pavers
If you have pavers on your Huntersville property that could use a little bit of restoration, we recommend you take advantage of our paver sanding & sealing services sooner rather than later.
Paver Restoration For Your Hardscaping
Pavers can really make your property stand out and look beautiful, but only if the pavers are adequately cared for and maintained. While we can help with paver pressure washing, we also want to highlight the importance of paver sanding & sealing.
Paver sanding is the act of putting fine sand in between the cracks of the pavers to fill in gaps and prevent shifting. We can make sure that all these gaps are filled with the right type of material that won't evaporate or erode for a very long time. We can also brush away excess sand to give the pavers an overall smooth and refined look.
Sealing pavers is another service that can help with paver restoration. Your pavers are exposed to the elements, which can deteriorate and start to crack or break. Pressure washing your pavers can help keep them from deteriorating, but we highly encourage you to consider sealing as well. Sealing involves applying a chemical agent to the surface, which protects against the outside elements.
Whether you need wood and composite deck cleaning or brick & stone paver care, you can count on to take care of your outdoor surface care cleaning.
Give Us a Call Today for All Your Huntersville Pressure Washing & Janitorial Needs!