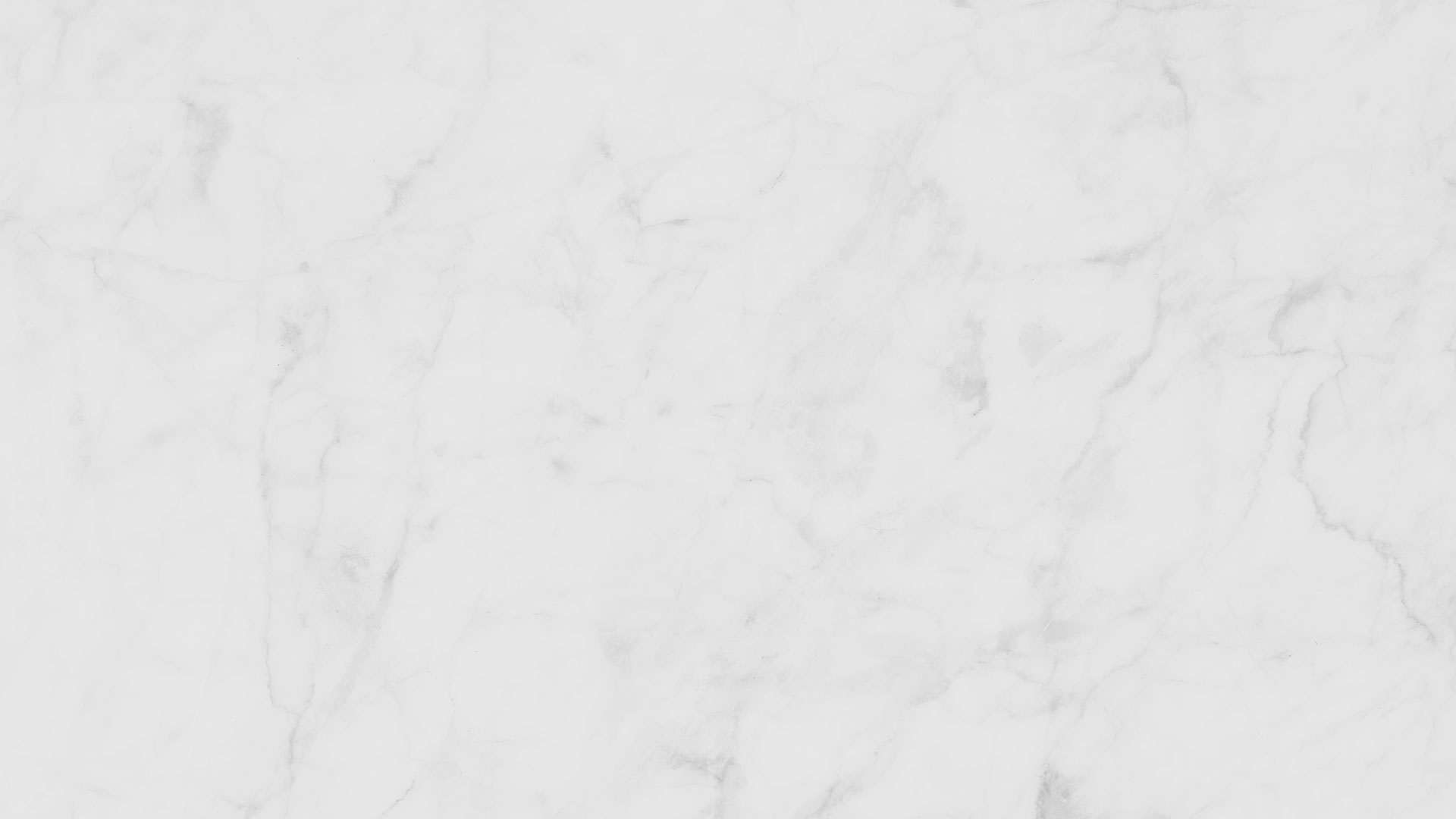 High-Quality Memorial & Gravestone Cleaning In Huntersville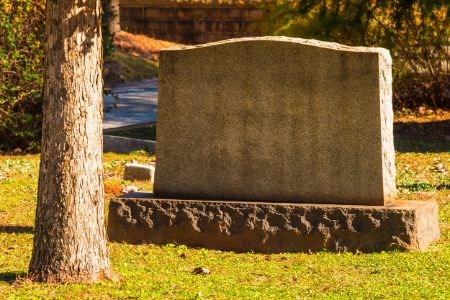 Our goal here at R&L Professional Cleaning is to ensure that the resting place of your loved ones gets the best pressure washing in town. This is why we offer memorial and gravestone cleaning services to our area. We want your memorial, headstone, plaque, or monument to look beautiful year-round as a testament to the life of your passed loved ones. Our cleaning services will extend the life of your memorial or gravestone and prevent the need for other expensive services like replacement.
As the top-rated company providing pressure washing in Huntersville, R&L Professional Cleaning is proud to offer memorial and gravestone cleaning services. But that's not all we do! From memorial and gravestone cleaning to house washing and everything in between, you can rely on our team to deliver an outstanding clean to your property, commercial or residential. When you hire us, we can guarantee that your exteriors will be free of mold, mildew, or any other organic growth that mars them, returning them to their original beauty. Call on our experts when you're in need of exceptional exterior cleaning in Huntersville.
Keep Their Memory Alive With A Beautifully Cleaned Gravestone
When a loved one passes away, a beautiful gravestone or memorial is a great way to remember them. When you invest in such a monument for their life, you want to ensure it stays clean and beautiful to respect their memory, as well as to keep their memory alive for generations down the line. When a gravestone is neglected, it can be broken down by rain, sunlight, humidity, and other elements that make it look abandoned and forgotten. We know that's the last thing you want for the memory of your loved one who has passed on, and that's why we offer our memorial and gravestone cleaning services to Huntersville.
It's wise to call on R&L Professional Cleaning for this service a few times a year so your friend's or family's gravestone can look beautiful all the time. We can clean and restore headstones and memorials of all materials and sizes, from marble and granite to slate and sandstone. Our cleaning methods are thorough but gentle, giving your gravestone a refreshing shine without causing a hint of damage. Treating the resting place of your loved ones with respect is important to us, and with our memorial and gravestone cleaning services, we promise to do just that.
Give Us a Call Today for All Your Huntersville Pressure Washing & Janitorial Needs!