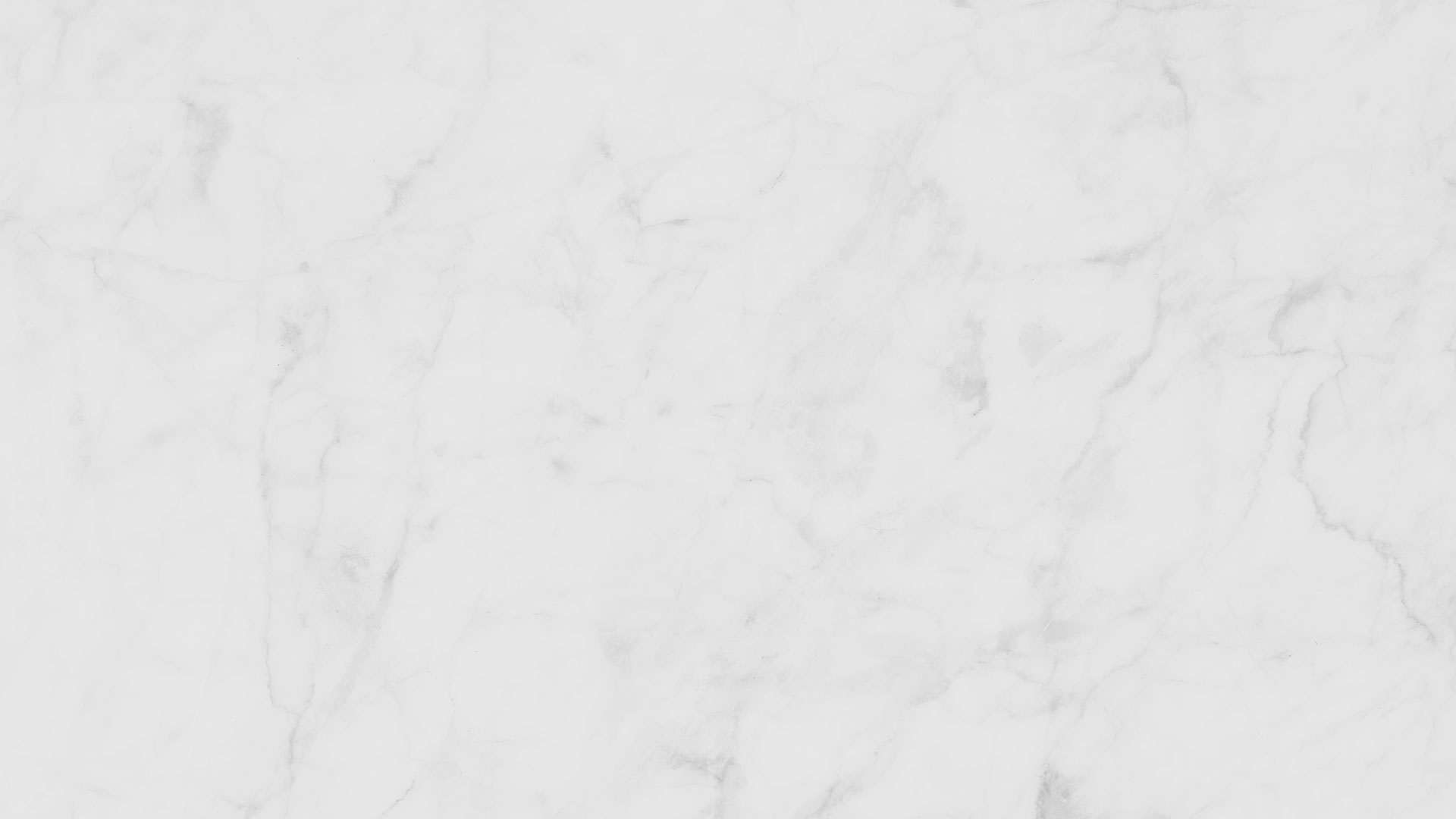 Deck Washing For Relaxing Outdoor Living Spaces In Huntersville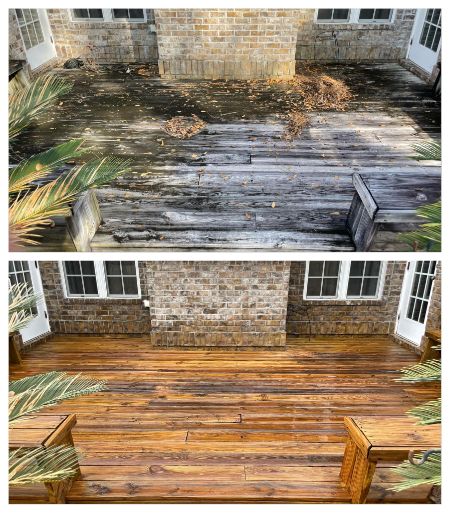 An outdoor deck or patio can be a wonderful investment for your Huntersville home, providing you and your family with a great space to entertain guests, enjoy the outdoors, and simply relax for a bit at the end of a long day. In order to keep your home's deck looking its best, regular deck cleaning is important, and here at R&L Professional Cleaning, we're the premier source for pressure washing for Alpharetta and we can help you get the job done right.
Are you looking for a professional Huntersville exterior cleaning contractor who can provide you with the comprehensive deck cleaning services you need for your home? If so, give our team of skilled professionals a call today, and let us show you the kind of quality results that have helped make us the most trusted deck builder the area has to offer.
Here at R&L Professional Cleaning, our team of skilled pressure washing experts wants to do everything in our power to help you keep your home's deck area in the best shape possible, and with our high-quality deck cleaning services, we're able to do just that. Regular deck cleaning can not only help to keep your deck looking good, but will also help to remove any potentially harmful contaminants that could cause damage to your deck's surface over time. With regular deck cleaning, you can effectively remove these contaminants and extend the life of your deck. If you have any questions about our full line of deck cleaning services, or if you would like to get an estimate for your next project, give us a call today. Our team of experts is always standing by and would be happy to assist you in any way we can.
Porch & Patio Cleaning
A porch or patio can serve as a wonderful outdoor entertaining space, but in order to keep your area clean for your family and guests, occasional cleaning is necessary. With our comprehensive porch and patio cleaning services, our team of skilled professionals can help you remove any contaminants that might impact the look of your space and any mold or mildew that might make the surface dangerous to tread on. If you're in need of professional porch and patio cleaning services, give our team of exterior cleaning pros a call today.
Give Us a Call Today for All Your Huntersville Pressure Washing & Janitorial Needs!