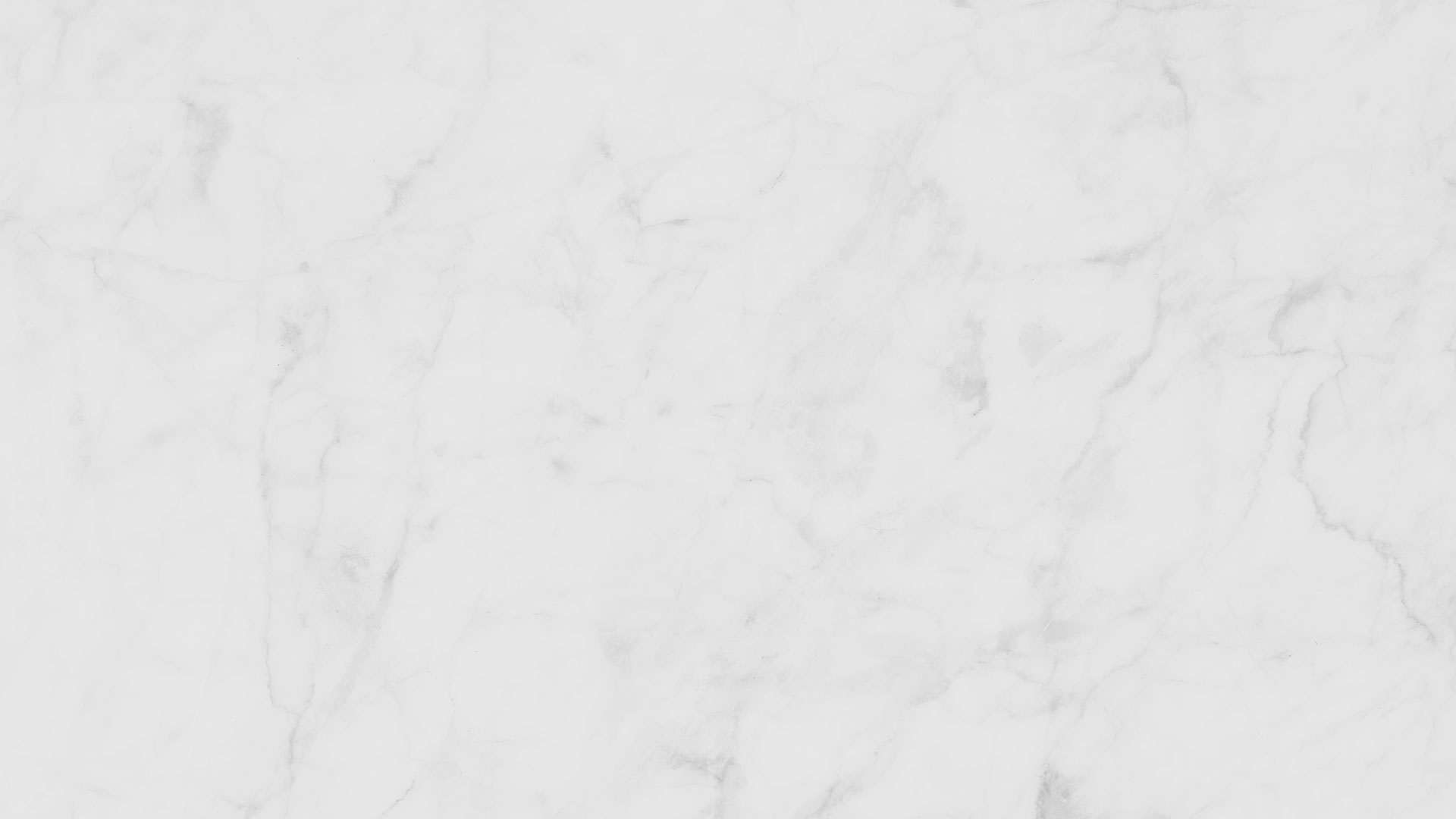 Upgrade Your Basement Flooring With Our Huntersville Epoxy Coatings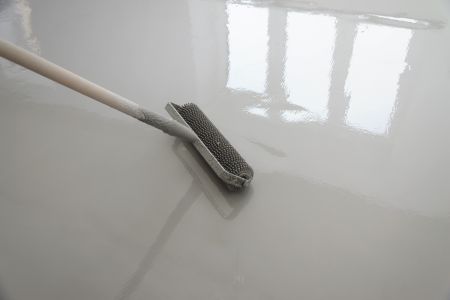 When you're looking to finish your Huntersville basement with style, you can't go wrong with a new epoxy coating for your basement flooring. Epoxy basement flooring offers a number of benefits over other flooring options, and here at R&L Professional Cleaning, we're the trusted name in pressure washing for Huntersville and our team of skilled pros would be happy to help you with all of your basement flooring needs. Are you looking for a professional Huntersville pressure washing company that specializes in epoxy basement flooring solutions? If so, give our team of skilled professionals a call today and let us show you the kind of quality results that have helped make us the most trusted name in basement flooring and garage flooring the area has to offer.
Here at R&L Professional Cleaning, we believe that no basement space is really finished without a high-quality basement flooring solution. If you're one of the many homeowners out there who's tired of struggling with cracked, uneven, or dingy basement flooring, epoxy basement flooring is the solution you've been looking for. If you have any questions about our high-quality epoxy basement flooring options, or if you'd like to schedule an appointment for a consultation, give us a call today. Our team of experts is always standing by and would be happy to assist you in any way we can.
Epoxy Basement Floors For Superior Looks & Durability
Our long-lasting epoxy basement flooring solutions can help you transform your basement both in terms of looks and function. Epoxy basement flooring not only provides your floors with a superior look but also helps to protect your floors against scuffing and scratching in order to increase their longevity. If you're looking for high-quality basement flooring solutions to enhance your floor's looks and durability, give our team of skilled pros a call today.
Garage Flooring Solutions
When it comes to high-quality garage flooring, it's tough to beat epoxy coating. Here at R&L Professional Cleaning, we have a wide range of quality garage flooring options available for you to choose from and would be happy to work with you in order to find the right one to fit your needs. If you're ready to see the difference new garage flooring can make around your home, give our team of skilled pros a call today and let us help you get started.
Give Us a Call Today for All Your Huntersville Pressure Washing & Janitorial Needs!