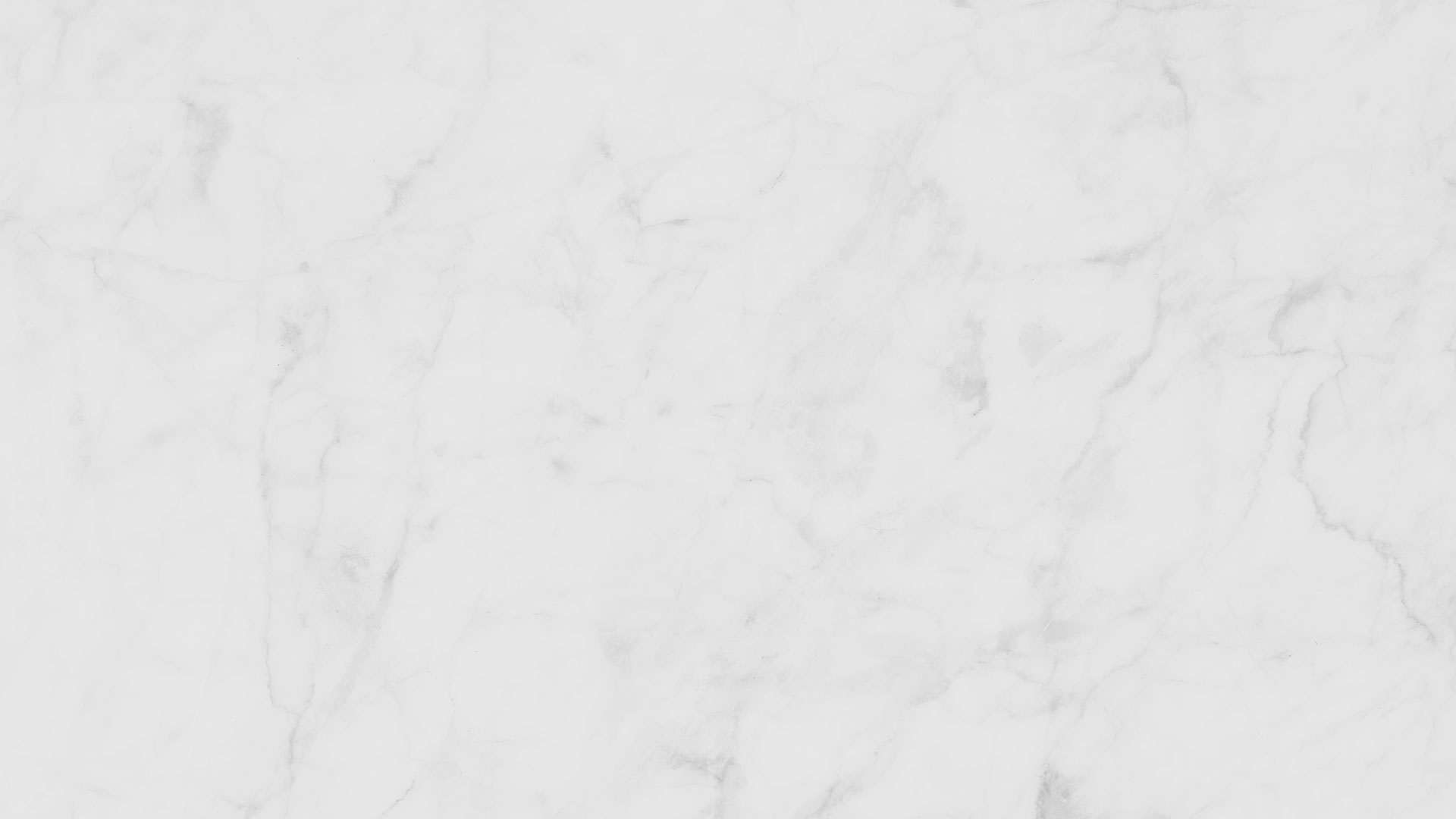 Comprehensive Deep Cleaning Services in Huntersville by R&L Professional Cleaning: The Trusted Experts in Pressure Washing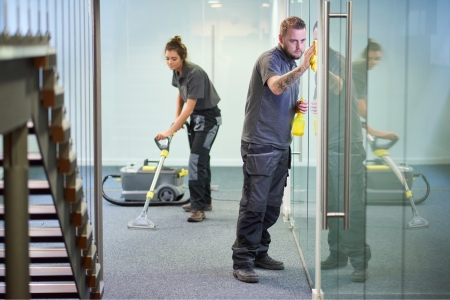 When it comes to deep cleaning in the Huntersville area, look no further than R&L Professional Cleaning, the trusted experts in pressure washing. We understand that a thorough deep clean is essential to maintaining a pristine and healthy environment. Whether it's your home, office, or commercial space, our professional deep cleaning services are designed to leave every surface spotless and germ-free.
At R&L Professional Cleaning, our dedicated team goes above and beyond to ensure that no detail is overlooked during our deep cleaning process. We use state-of-the-art equipment and eco-friendly cleaning solutions to tackle even the toughest stains and grime. From kitchens and bathrooms to carpets and upholstery, we leave no stone unturned in our quest to provide you with a fresh and clean space. Our deep cleaning services are not just about aesthetics; they also contribute to a healthier living or working environment, reducing allergens and promoting overall well-being. Trust R&L Professional Cleaning for all your deep cleaning needs in Huntersville, and experience the difference that professional expertise and attention to detail can make. Contact us today at 631-745-6781 to schedule your deep cleaning service and discover a cleaner, healthier space that you can be proud of in Huntersville.
Comprehensive Deep Cleaning Services by the Trusted Commercial Janitorial Experts in Huntersville
For thorough deep cleaning in your Huntersville commercial space, rely on the trusted experts you turn to for commercial janitorial services: R&L Professional Cleaning. We understand the paramount importance of upholding a clean and hygienic work environment, benefiting both your staff's well-being and the impression you leave on clients. Our deep cleaning services are meticulously tailored to delve beyond surface cleanliness, ensuring that every crevice and corner of your workspace is rigorously cleaned and sanitized.
R&L Professional Cleaning boasts an experienced team that's adept at handling the distinctive cleaning demands of commercial settings. From high-traffic areas to concealed nooks and crannies, our deep cleaning regimen is all-encompassing. We employ eco-friendly cleaning products and practices to foster a healthier workspace, enhancing the overall atmosphere of your Huntersville commercial property. With our deep cleaning services, you can trust that your establishment will radiate professionalism, safety, and health. Contact us at 631-745-6781 today to schedule your deep cleaning service and discover how R&L Professional Cleaning can elevate the cleanliness and well-being of your business.
The Benefits of Professional Deep Cleaning in Huntersville
Professional deep cleaning in Huntersville offers a multitude of benefits that go beyond surface cleanliness. A comprehensive deep cleaning service, like the one provided by R&L Professional Cleaning, ensures that every corner of your home or workplace is thoroughly cleansed and sanitized. This not only enhances the aesthetics of your space but also contributes to a healthier environment by reducing allergens and contaminants. Deep cleaning helps extend the lifespan of your furniture and fixtures, saving you money in the long run. Moreover, it creates a fresh and inviting atmosphere that can boost morale, productivity, and the overall impression you make on guests or clients. Trusting professionals for deep cleaning saves you time and effort, allowing you to enjoy a meticulously clean space without the hassle. Contact R&L Professional Cleaning at 631-745-6781 to experience the numerous advantages of professional deep cleaning in Huntersville today.
Give Us a Call Today for All Your Huntersville Pressure Washing & Janitorial Needs!