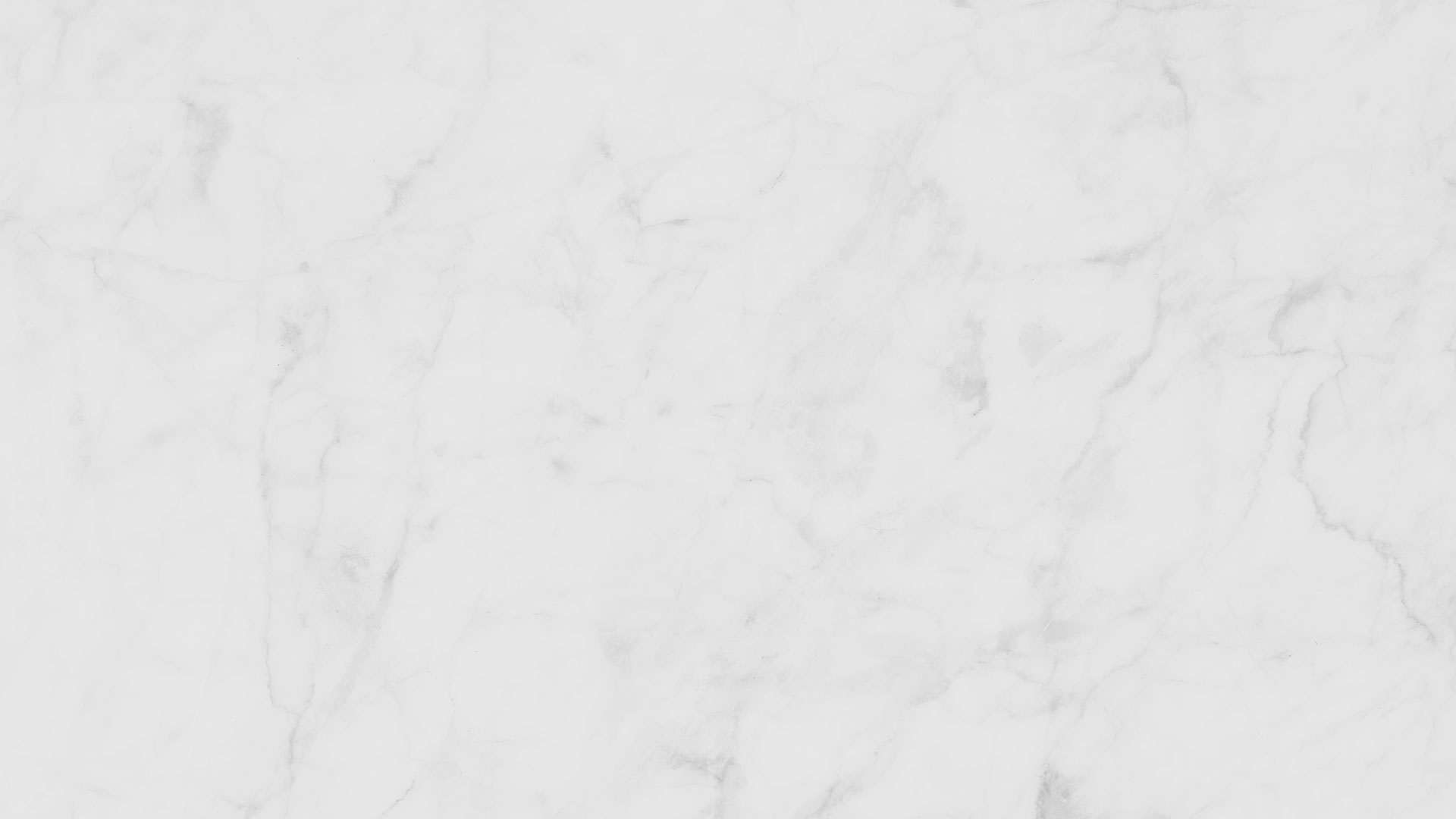 Huntersville Carpet Cleaning: A Deep Clean That Can Only Be Completed By Pros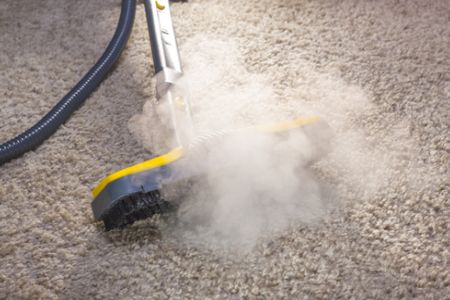 Carpets can be warm and inviting, but it can also be difficult to keep up with when it comes to cleaning. Whether you're a Huntersville home or business owner, you might find it difficult to find the time to take care of your carpets like they need, but with the help of the skilled pros for pressure washing for Huntersville here at R&L Professional Cleaning, you can get the comprehensive carpet cleaning services you need to keep your carpets looking great and protected from harm.
Are you looking for a professional Huntersville pressure washing company you can trust with all of your carpet cleaning needs? If so, give our team of skilled professionals a call today and let us show you the kind of quality results that have helped make us the most trusted name in carpet cleaning and floor polishing the area has to offer.
Keeping carpets properly cleaned can feel like a full-time task and one that's made all the more difficult if you don't have the proper tools to do it properly. With the help of our skilled pressure washing pros, you can rest easy knowing that all of your carpet cleaning needs are in good hands.
We have the experience, expertise, and equipment necessary to give your carpets the proper cleaning they need in order to continue looking their best and free of any unwanted allergens or other pollutants. If you have any questions about our full line of high-quality carpet cleaning services, or if you would like to schedule an appointment for a consultation, give us a call today. Our team of experts is always standing by and would be happy to assist you in any way we can.
Professional Rug & Carpet Cleaner
Here at R&L Professional Cleaning, our team of skilled rug & carpet cleaners offer you professional-grade cleaning that you simply can't get with store-bought cleaners and rental equipment. Our combination of high-quality equipment and highly-trained professionals ensures we're able to deliver the very best in quality results for our clients. For all of your rug & carpet cleaning needs, give our team of skilled pros a call today and let us deliver the quality results you need to keep your home or business looking its best.
Quality Carpet Cleaning In Huntersville
Cleaning your home's carpets at regular intervals is not only important to the overall look and feel of your carpet but also plays a large role in the overall health and safety of your home for you and your family. While vacuuming will remove most loose particles, only professional cleaning will penetrate deep enough to remove the debris that's become trapped down in the fibers over time. Using our top-of-the-line cleaning equipment, our team of skilled pros will deliver an unmatched clean for your home's carpets.
Give Us a Call Today for All Your Huntersville Pressure Washing & Janitorial Needs!