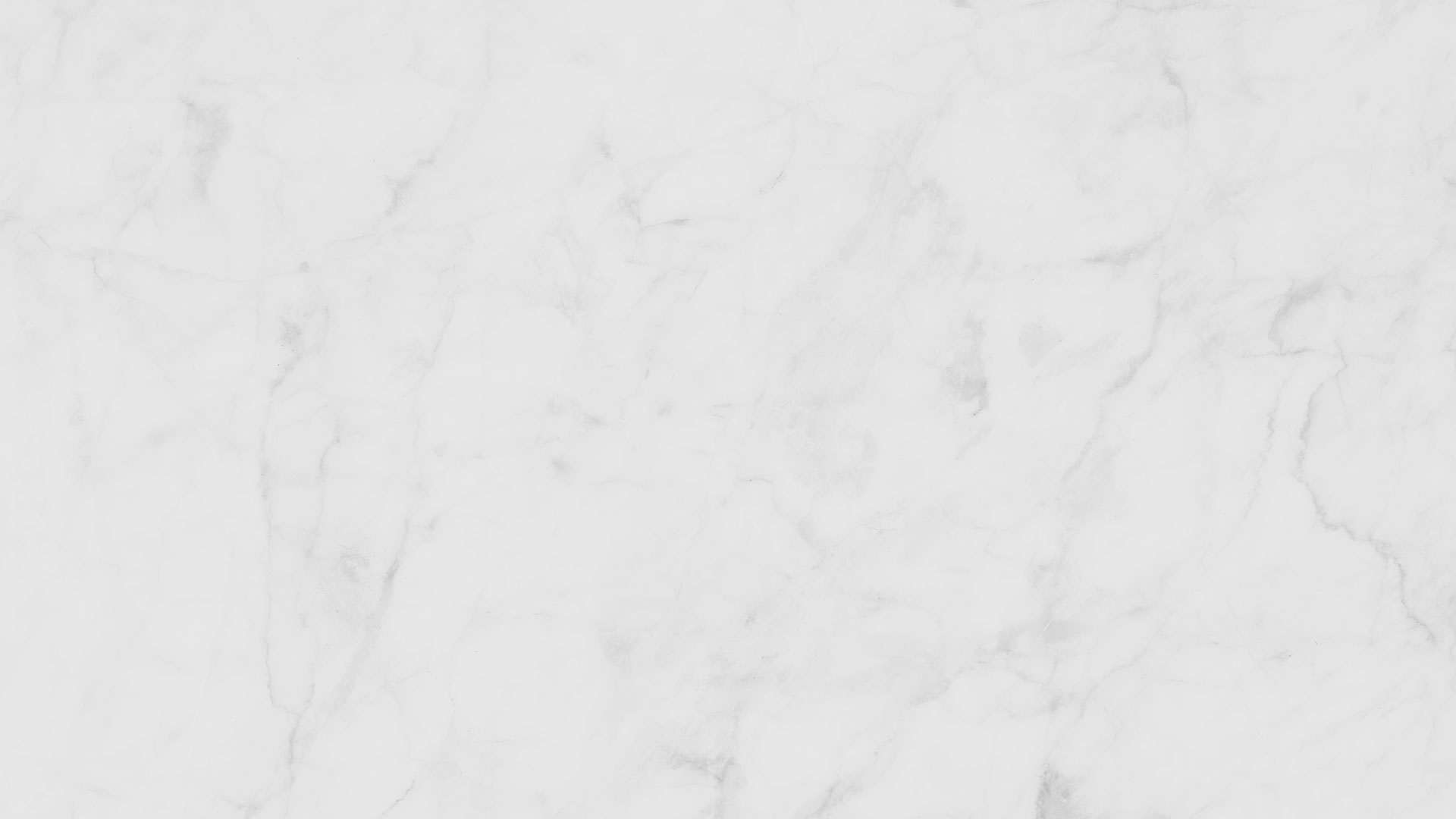 Expert Window Cleaning For Complete Huntersville Property Maintenance Made Easy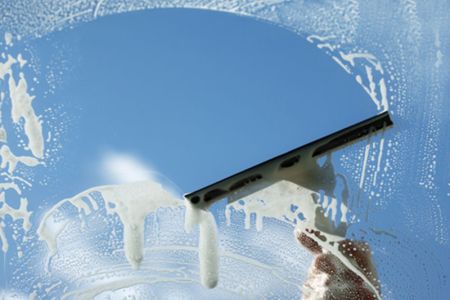 Your windows are an essential part of your Huntersville home's exterior, and in addition to the aesthetic benefits clean windows provide to your home, they also help to insulate your home as well. If your home's windows are caked in grime and generally look like they've seen better days, it's time to call in the most trusted name for pressure washing for Huntersville here at R&L Professional Cleaning and let us provide you with the comprehensive window cleaning services you need.
Are you looking for a professional Huntersville pressure washing company you can trust to help with all of your window cleaning needs? If so, give our team of skilled professionals a call today and let us show you the kind of quality results that have helped make us the most trusted name in window cleaning and house washing the area has to offer.
When your windows accumulate a great deal of dirt, mildew, mold, or grime, it can not only affect the overall beauty of your home, but it can also risk damaging the areas around your windows as well. With our professional window cleaning services, our team of skilled pressure washing pros can help you remove all of those built-up contaminants, keeping your windows looking clean and clear, and protecting the exterior of your home from damage.
If you have any questions about our full line of high-quality window cleaning services, or if you'd like to get an estimate for your next project, give us a call today. Our team of experts is always standing by and would be happy to assist you in any way we can.
A Window Washer For Total Property Maintenance
If you're looking for a fast and effective way to clean the windows of your Huntersville home, window washing is the way to go.
By using our quality window cleaning surfaces, our team of skilled Huntersville window washers can help you remove any potentially harmful contaminants from your home's windows and frames in order to keep the exterior of your home looking its best and protected from harm.
Our Exterior Glass Cleaning Will Have Your Glass Sparkling Like New
Your windows are a very distinct feature on the exterior of your Huntersville home, and if yours are caked in dirt, grime, and mildew, it can make your entire home look dingy and dull.
With our comprehensive window cleaning services, our team of skilled pressure washing experts can help you keep your exterior glass looking clean and bright, helping to enhance the beauty of your home and keep the areas around your home protected from deterioration.
Give Us a Call Today for All Your Huntersville Pressure Washing & Janitorial Needs!