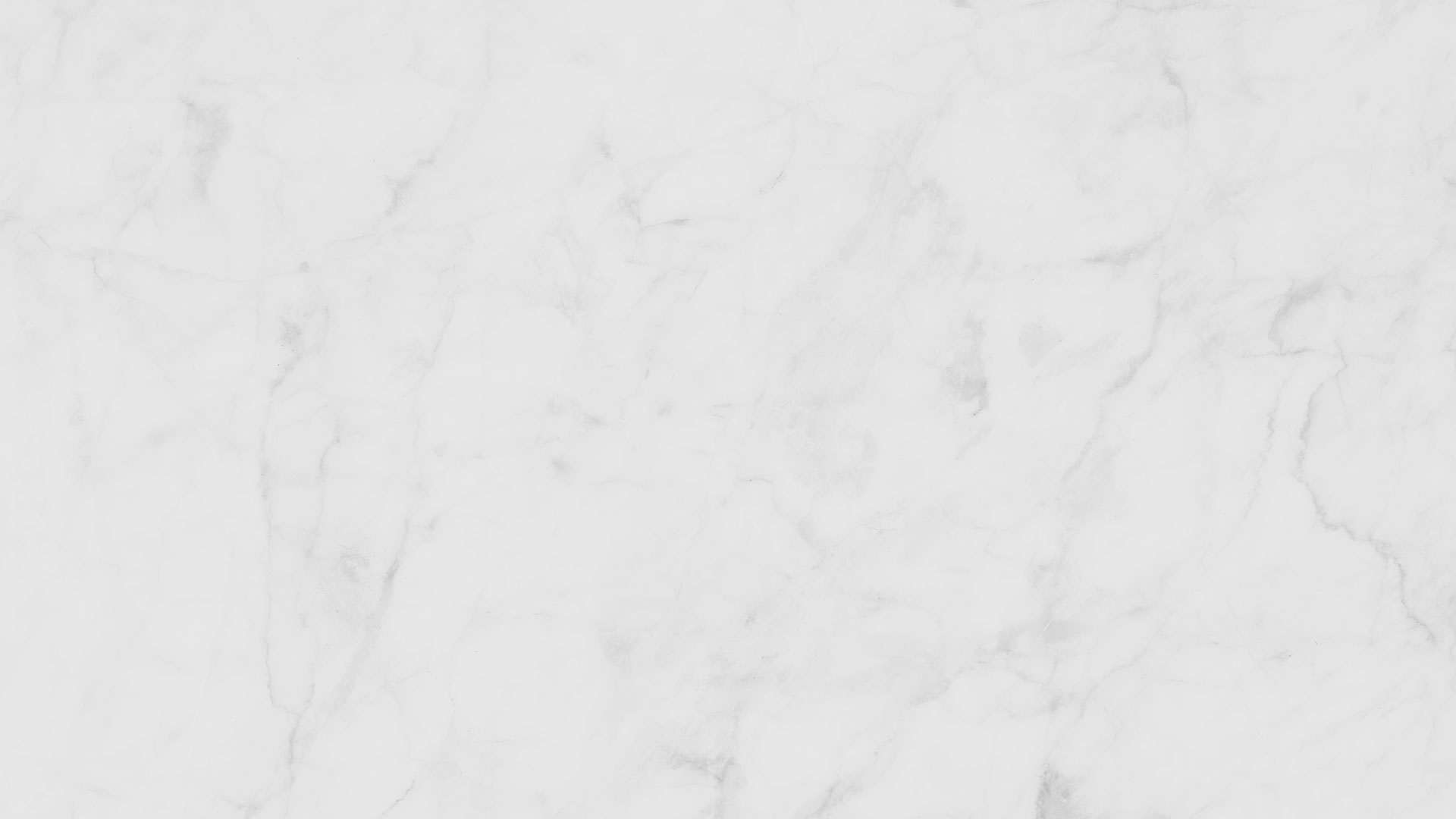 Maintain Your Huntersville Business Buildings With Building Washing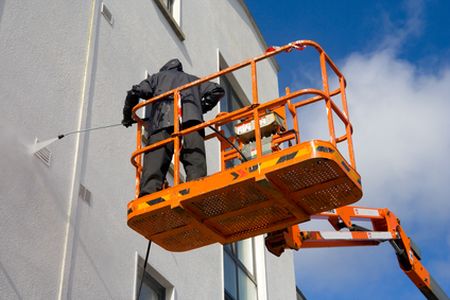 As a successful Huntersville business owner, you realize the importance of making a good first impression on potential clients, and here at R&L Professional Cleaning, we're the prime source for pressure washing for Huntersville, and we'd be pleased to assist.
We can offer you the resources you need to maintain your commercial property looking its best year after year, thanks to our wide building washing services. Are you looking for a professional Huntersville pressure washing company you can trust to help with all of your building washing needs? If so, give our team of skilled professionals a call today and let us show you the kind of quality results that have helped make us the most trusted name in building washing and window cleaning services the area has to offer.
We at R&L Professional Cleaning are well aware of how beneficial building cleaning services can be in keeping your commercial property looking its best. With our extensive range of high-quality building washing services, our team of qualified specialists can provide a flawless clean to the outside of your commercial property while causing no harm to the surface.
If you have any questions about our full line of high-quality building washing services, or if you would like to get an estimate for your next project, give us a call today. Our team of experts is always standing by and would be happy to assist you in any way we can.
Business Building Washing Made Easy With Our Expert Help
Different surfaces around your Huntersville business require different approaches when it comes to cleaning them. Here at R&L Professional Cleaning, our team of skilled commercial pressure washing experts knows which surfaces require different approaches to cleaning, and can provide you with the experienced exterior commercial surface cleaning services you need to keep your business property's various surfaces looking their best.
Business Building Care Simplified With Pro Exterior Business Surface Washing
With the help of our skilled pressure washing professionals, business building care has never been easier. Our team of skilled professionals has the experience and expertise needed to provide you with the comprehensive exterior business surface washing services you need to keep your business looking its best in order to make a great impression on your customers and clients.
Give Us a Call Today for All Your Huntersville Pressure Washing & Janitorial Needs!