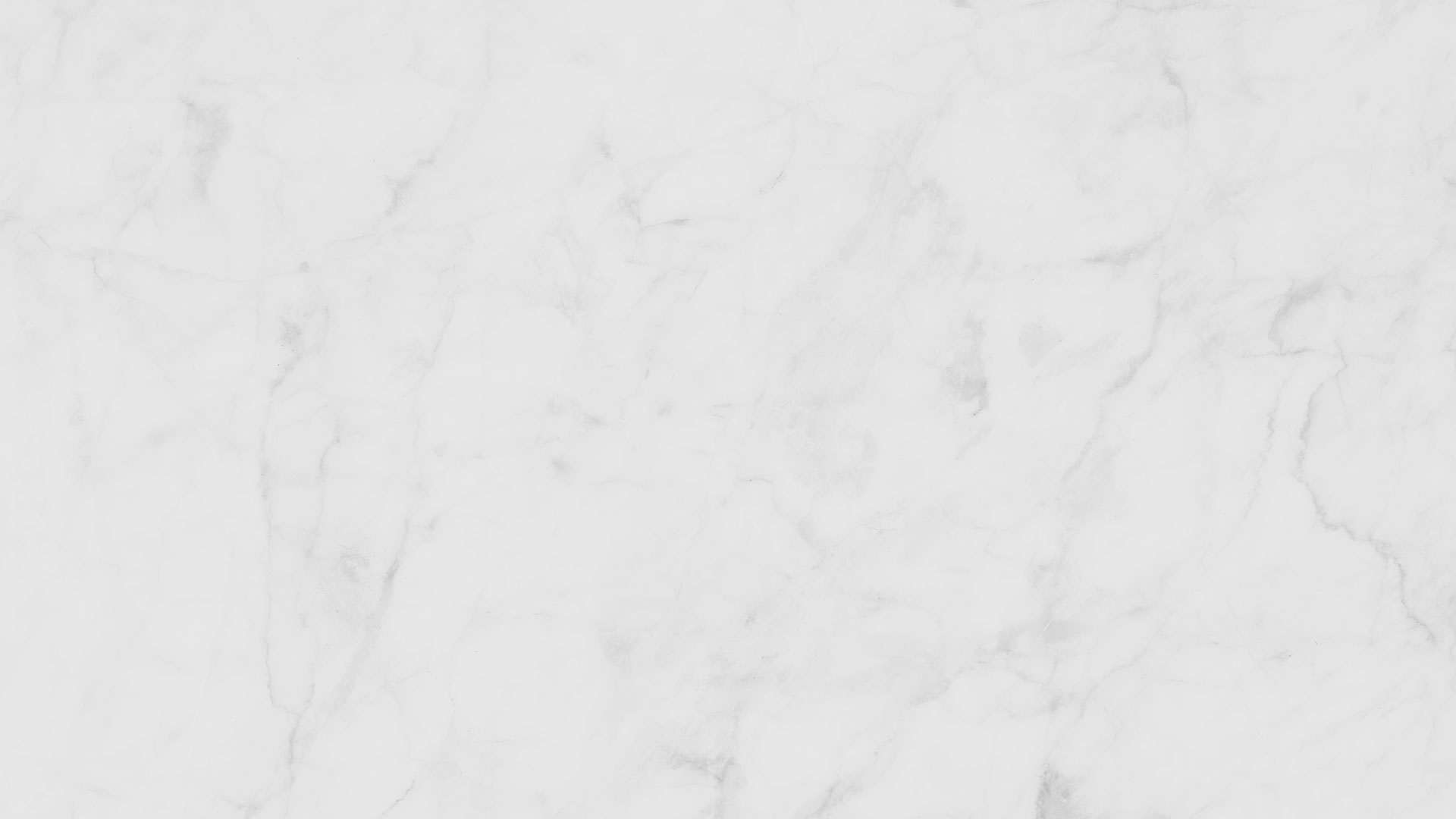 #1 Pressure Washing Company Serving Statesville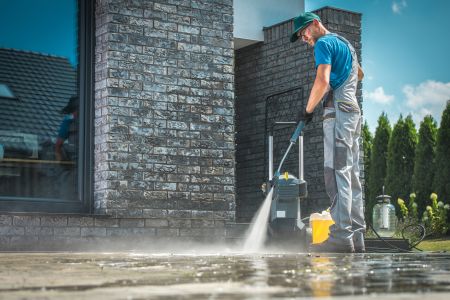 If you're one of the many Statesville homeowners out there looking for a skilled pressure washing pro who can provide you with the high-quality exterior cleaning services you need to keep your home looking its best, you've come to the right place. Here at R&L Professional Cleaning, we are the premier pressure washing experts serving the Statesville area, and our team of skilled pros would be happy to provide you with the services you need to restore the beauty of your home.
Are you looking for a professional Statesville pressure washing company you can trust with your home's exterior cleaning needs? If so, give our team of skilled professionals a call today and let us show you the kind of quality results that have helped make us the most trusted name in pressure washing and exterior cleaning the area has to offer.
As the premier pressure washing pros serving the Statesville area, we offer a wide range of quality services to help you with just about any exterior cleaning needs you might have around your property. Whether you're in need of house washing, driveway cleaning, roof cleaning, or carpet cleaning, our team of skilled professionals has the expertise and experience necessary to get the job done right. If you have any questions about our full line of high-quality pressure washing services, or if you would like to get an estimate for your next project, give us a call today. Our team of experts is always standing by and would be happy to assist you in any way we can.
Statesville's Favorite Pressure Washing Provider
One of the quickest and most efficient cleaning techniques on the market today for exterior cleaning of your Statesville house is pressure washing. Pressure washing not only keeps your home looking its best, but it also guards against the potential damage to the outside surfaces. Give our team of knowledgeable experts a call right away for all of your pressure washing needs.
Carpet Cleaning Specialist Serving Statesville
Regular carpet cleaning is crucial for the general feel and beauty of your carpet, but it can also have a significant impact on your family's health and safety. Regular vacuuming will get rid of some of the looser material, such as sand and dirt, but only professional cleaning will reach deep enough to get rid of the dirt that has built up over time and become trapped in the fibers.
This professional cleaning is the most efficient technique to remove dirt from your carpet's deepest levels and to get rid of stains that may be fungal and bacteria breeding grounds. Give our team of knowledgeable pressure washing experts a call right now for all of your demands for high-quality carpet cleaning.
Reviews and Testimonials for R&L Professional Cleaning in Statesville
Give Us a Call Today for All Your Huntersville Pressure Washing & Janitorial Needs!