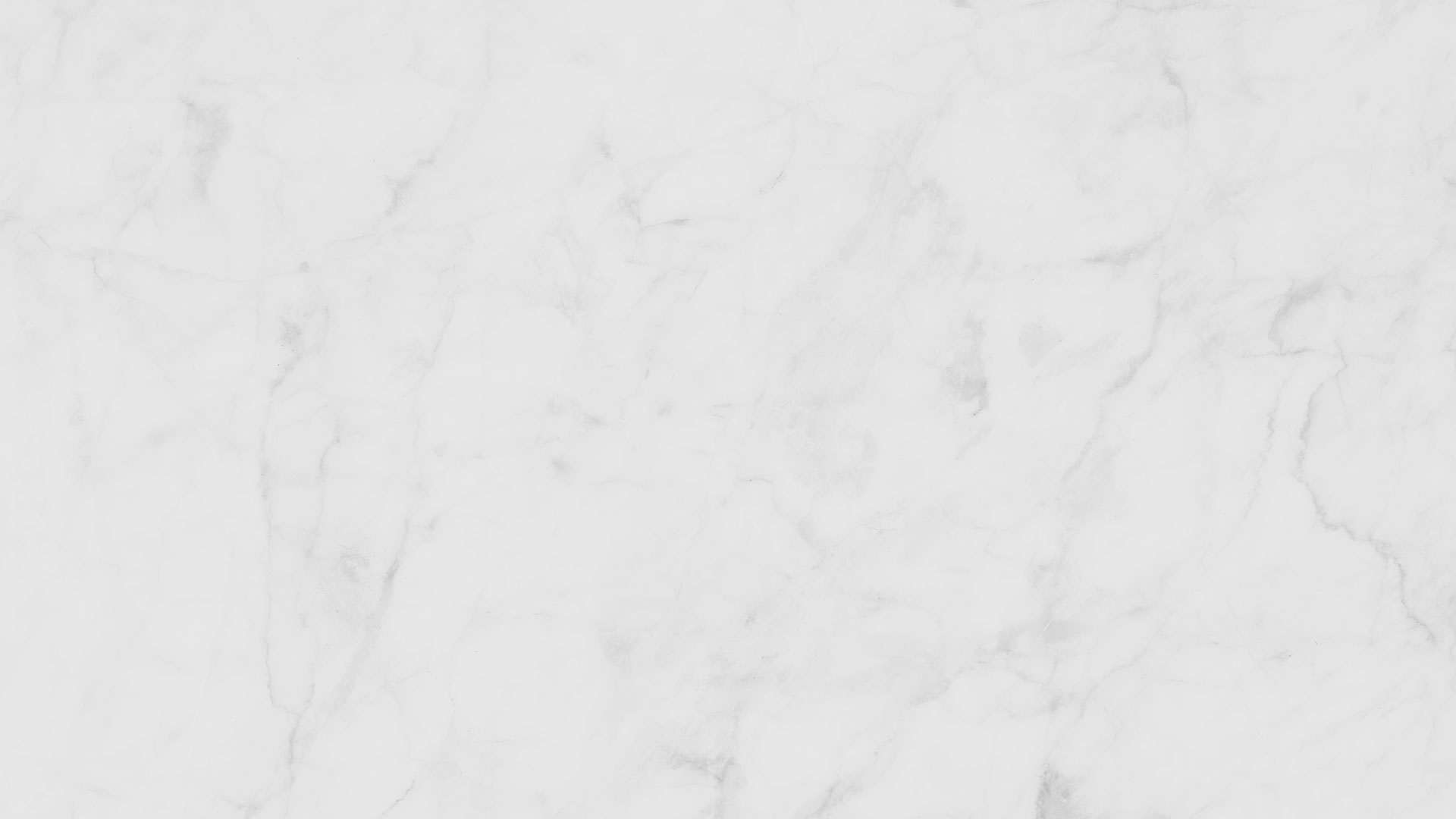 Solar Panel Cleaning To Maximize Your Energy Collection Efforts In Huntersville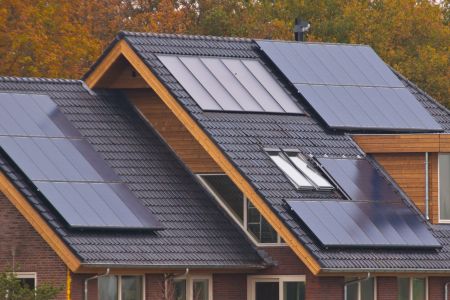 Solar panels are becoming a more and more frequent feature on houses around the country, and while they're mostly self-sufficient, they do require expert cleaning every now and again to keep them operating at their peak efficiency.
R&L Professional Cleaning is the name you can trust if you're a local Huntersville homeowner in need of fast and professional solar panel cleaning services to optimize your energy savings. We specialize in complete solar panel cleaning services to keep your solar panels looking and operating their best, in addition to being the preferred source for professional pressure washing for Huntersville.
Are you looking for a professional Huntersville pressure washing company that can help with your solar panel cleaning needs? If so, give our team of skilled professionals a call today and let us show you the kind of quality results that have helped make us the most trusted name in solar panel cleaning and house washing the area has to offer.
While it may seem that cleaning your solar panels is as simple as washing them with a hose or letting the rain do the work for you, the best results come from cleaning them with pure, demineralized water.
When you clean your panels using purified water, you avoid leaving mineral deposits or water spots on them, which might prevent them from performing as well as they could. If you have any questions about our full line of high-quality solar panel cleaning services, or if you'd like to schedule an appointment for service, give us a call today.
Our team of experts is always standing by and would be happy to assist you in any way we can.
Solar Panel Washing To Protect Your Solar Panels
Over time, dirt, dust, dead bugs, pollen, and pollution of all sorts tends to collect on the surface of your solar panels, which can lead to wear and increased inefficiency over time.
In addition to maximizing the efficiency of your panels, regular panel cleanings help to protect your solar panels from damage, and are actually a condition of the warranty on the panels themselves. In order to protect and get the most from your investment, give our skilled solar panel cleaning pros a call today and let us help you get started.
Trained PV Panel Washing Specialists
Photovoltaic panels differ somewhat in how they function from more traditional solar panels, but even with their differences, their need for specialized cleaning remains the same.
The best way to clean PV panels is by using biodegradable soap combined with a soft rag or brush, as any harsh materials could easily cause costly damage. When you're in need of reliable PV panel washing, give our team of highly-trained and skilled pros a call today, and let us help you protect your investment.
Give Us a Call Today for All Your Huntersville Pressure Washing & Janitorial Needs!