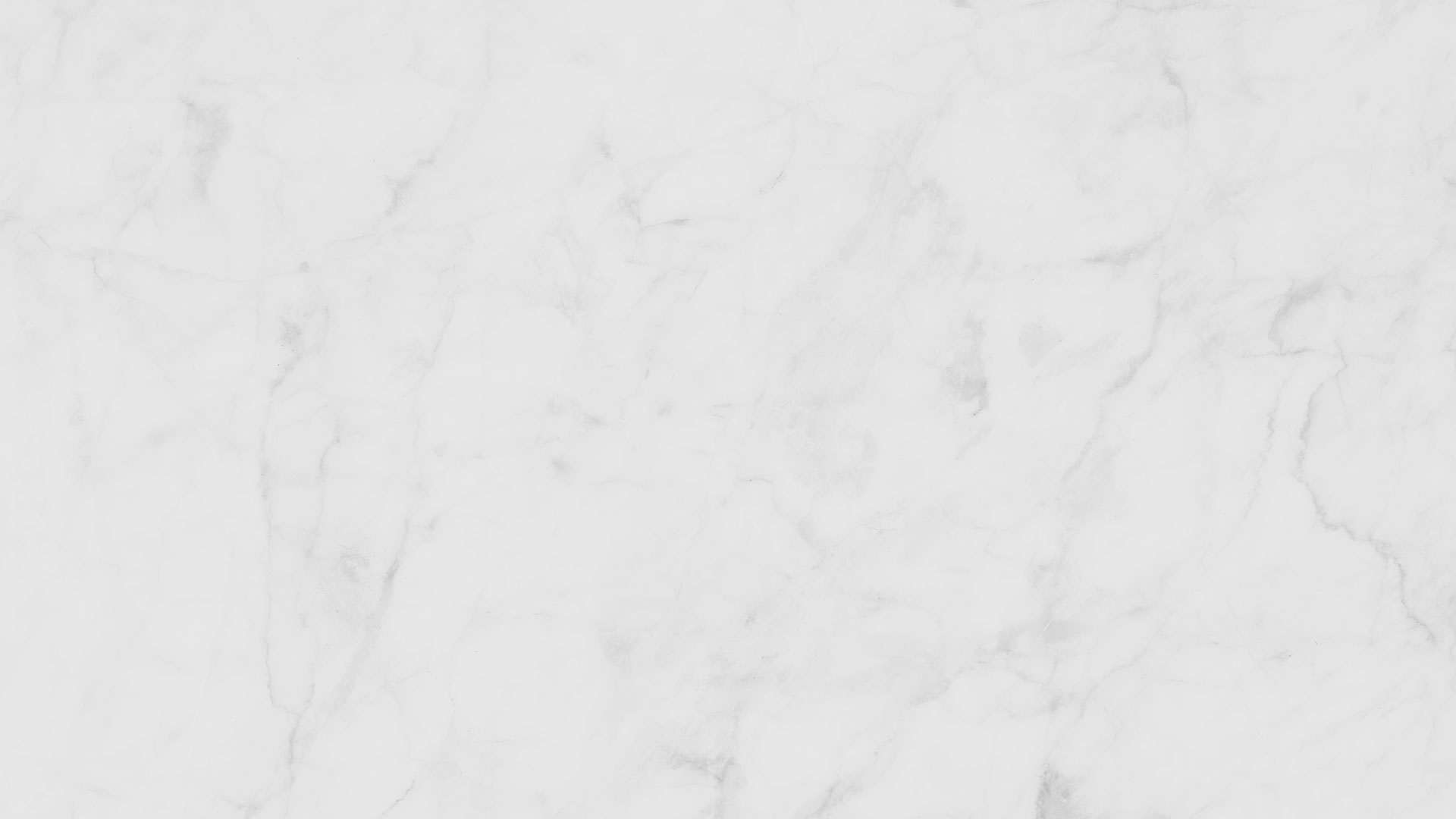 Revitalizing Homes with Expert House Washing and Softwashing Services in Charlotte, NC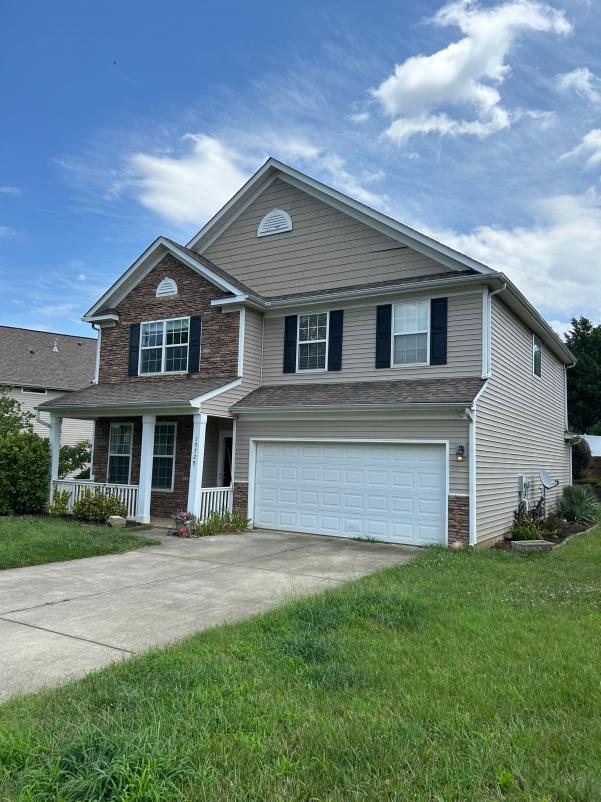 Nestled within the vibrant community of Charlotte, NC, homeowners take immense pride in the allure of their houses. However, the passage of time can leave a mark, with dirt and grime clouding the beauty of your home's exterior. At R&L Professional Cleaning, we recognize the significance of an immaculate façade and present our exceptional house washing and softwashing services. Utilizing a combination of pressure washing and soft washing techniques, we not only renew your home's appearance but also ensure its structural integrity remains intact.
Comprehensive House Washing Process:
When a customer recently approached us with concerns about their home's exterior, we swiftly reassured them of our capabilities. Our custom-built professional pressure wash/softwash trailer is equipped to tackle even the most demanding cleaning challenges. Our meticulous house washing process includes a tailored blend of detergents, uniquely formulated for each house. Employing a gentle, low-pressure application method, we meticulously remove accumulated dirt, grime, and organic matter while protecting delicate siding.
The Power of Softwashing:
Central to our approach is the art of softwashing – a technique that distinguishes us from the rest. Our advanced softwash system ensures a thorough revitalization of your home's exterior, without resorting to potentially damaging high-pressure methods. As a testament to our dedication, we eradicate organic growth and enhance curb appeal, creating a transformation that is more than skin deep.
Seamless Quoting and Payment:
Our commitment to convenience extends beyond the cleaning process itself. Utilizing technology, we promptly provided the customer with a remote quote within minutes, utilizing their address and Google Earth measurements. Their astonishment at our swift response was met with an explanation of our hassle-free payment approach. From the moment we arrive to the final invoicing, we simplify the process, allowing homeowners to focus on the transformation. QuickBooks enables easy payment via email, offering flexibility in payment options.
Exemplary Customer Journey:
Upon arriving at the customer's property, the concerns regarding dirt and grime were undeniable. Conducting a thorough pre-inspection checklist, we identified potential challenges and took necessary precautions, such as safeguarding an exposed outlet to preserve their electrical system. Our process commenced with a crucial pre-wetting step, often overlooked, followed by the application of our specialized detergent blend. This gentle yet effective technique effectively eliminated organic growth, dirt, and grime, unveiling a remarkable transformation that left the customer awestruck.
A Tale of Thriving Success:
The impact of our professional house washing services went beyond mere appearance – it resonated deeply with the customer. Their acclaim for our efficient process and remarkable outcomes compelled them to entrust us with yet another endeavor. The driveway, much like the house, required a touch of rejuvenation, and our services were sought once again.
The Return to Radiance:
With our unwavering commitment to excellence, we turned our attention to the driveway, applying the same level of dedication and skill. The results were equally impressive – an immaculate and refreshed driveway that seamlessly complemented the renewed appearance of the house.
Conclusion:
At R&L Professional Cleaning, we take immense pride in being the go-to choice for professional house washing and softwashing in Charlotte, NC. Our unwavering commitment to excellence, coupled with innovative techniques, ensures a resplendent exterior that reflects the essence of your home. As we continue to serve our community, we anticipate the opportunity to create a lasting impact, exceeding expectations and leaving a trail of satisfied customers in our wake. Elevate your home's charm with our expert house washing and softwashing services and experience the difference firsthand.
Budget: 399
Location: Charlotte, NC
Project Image Gallery
Give Us a Call Today for All Your Huntersville Pressure Washing & Janitorial Needs!