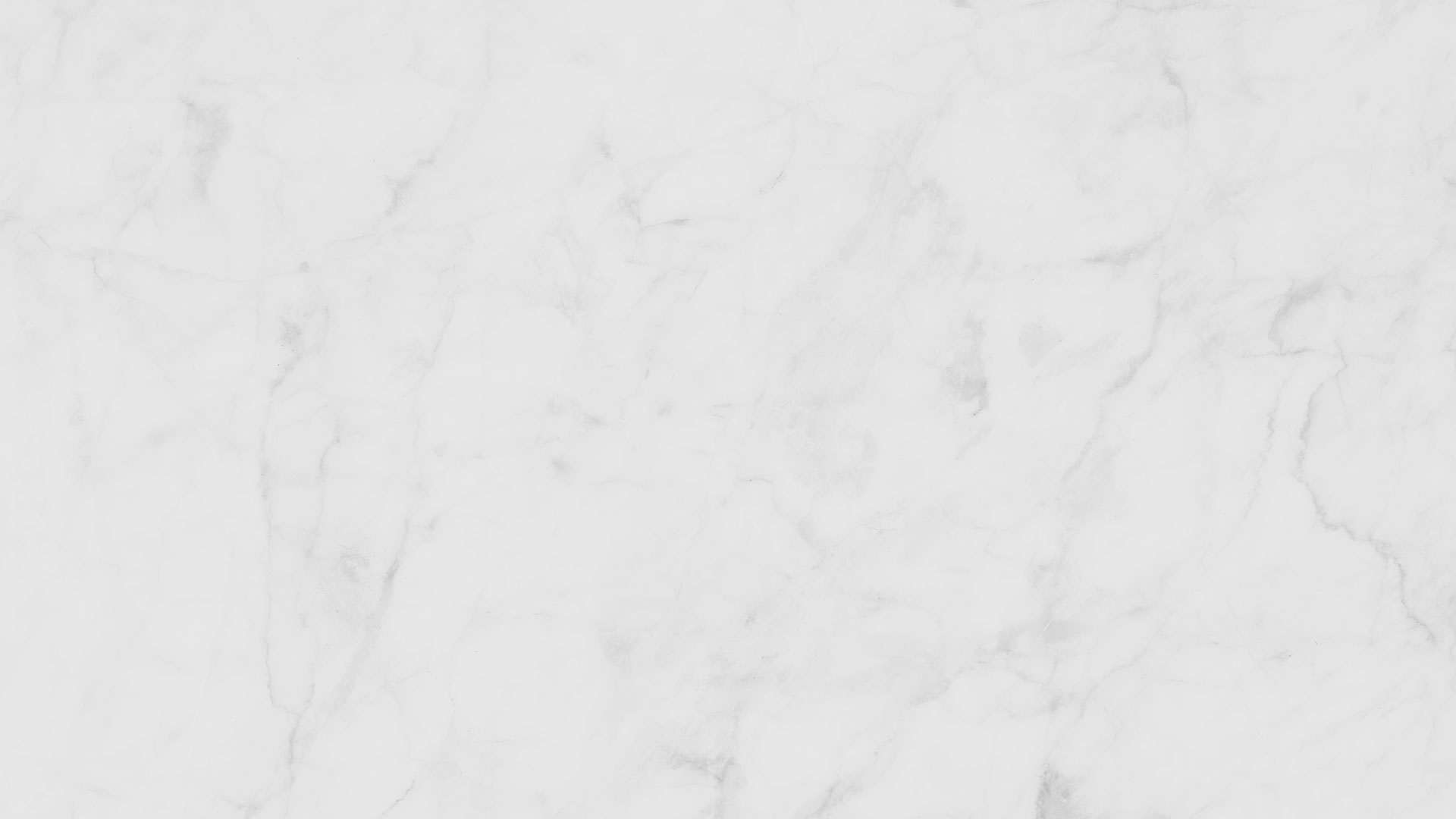 Magical Moments Unveiled in Birkdale - Another Huntersville, NC Christmas Light Installation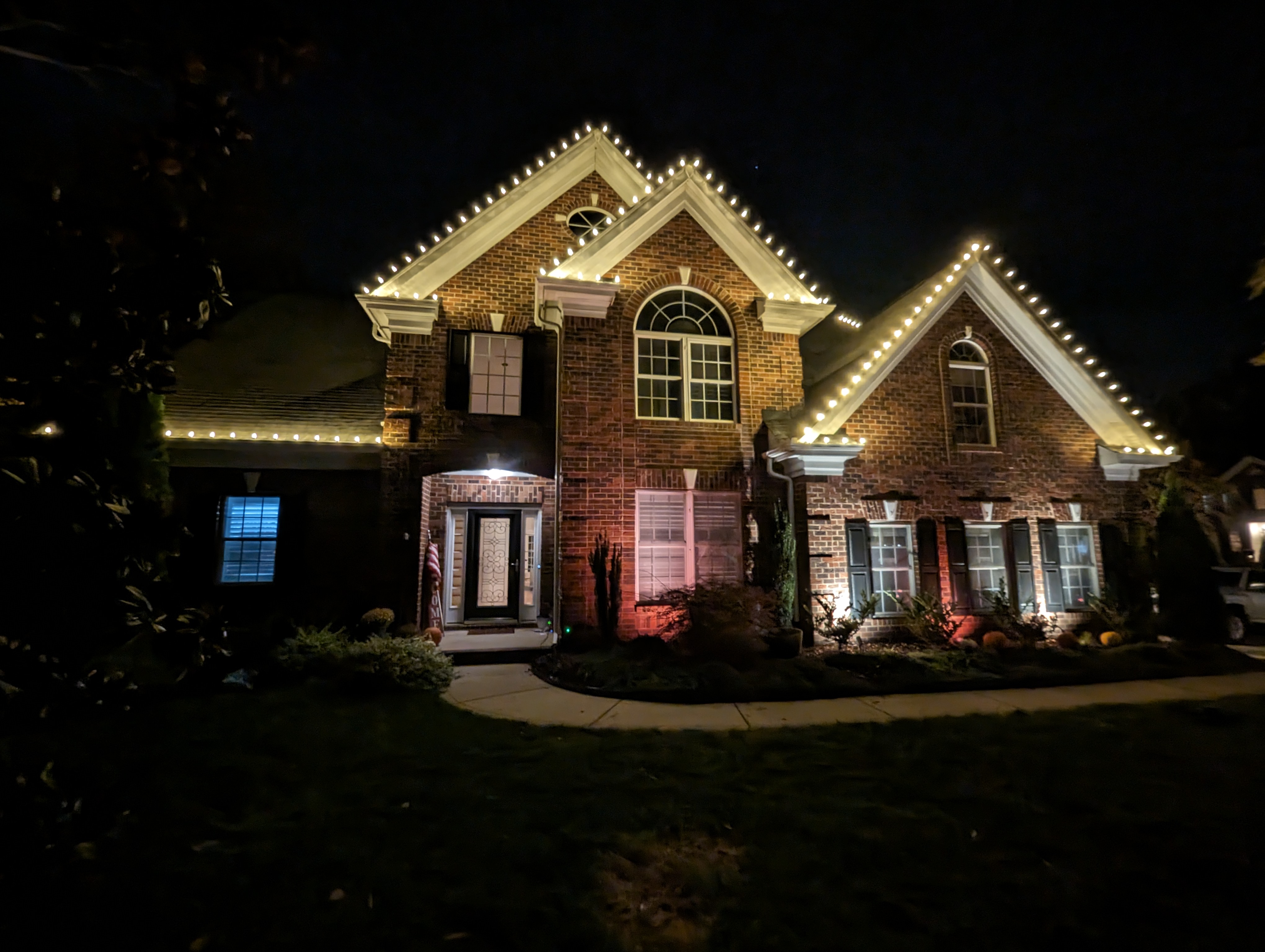 In the picturesque Birkdale neighborhood of Huntersville, we at R&L Professional Cleaning embarked on another magical Christmas light installation journey. Spreading joy through the artistry of lights, this project captured the essence of the holiday season.
Discovery Through Excitement: Our client, a Birkdale resident, discovered us through a yard sign. What followed was not just a service but an enchanting experience for his family. His kids were bubbling with excitement as they watched our team bring their home to life with the sparkle of Christmas lights.
Childhood Wonder Meets Professional Expertise: At R&L Professional Cleaning, we believe in creating memories. The children's anticipation and awe fueled our commitment to excellence. The artistry of our Christmas light installation seamlessly blended childhood wonder with professional expertise.
Customized Brilliance: Understanding the unique charm of each home is central to our service. Our all-inclusive Christmas light installation includes expert design tailored to accentuate the home's beauty. For this project, we meticulously crafted a design that highlighted the architectural nuances of the residence.
Safe and Seamless Execution: The safety of our installations is paramount. Our skilled team ensured not only a beautiful display but also a secure one. Cords were hidden with precision, creating a wireless look and maintaining the illusion of magic in the air.
Capturing Neighborhood Excitement: As the lights adorned the house, a sense of excitement rippled through the Birkdale neighborhood. Our client's residence became a beacon of holiday cheer, inviting smiles and warm wishes from neighbors.
In the spirit of creating magic, R&L Professional Cleaning continues to turn homes into enchanting wonders. Discover the joy of holidays with expertly designed and installed Christmas lights.
Budget: 1500
Location: Huntersville, NC
Project Image Gallery
Products Used
Commercial Grade, LED Christmas Lights
Give Us a Call Today for All Your Huntersville Pressure Washing & Janitorial Needs!