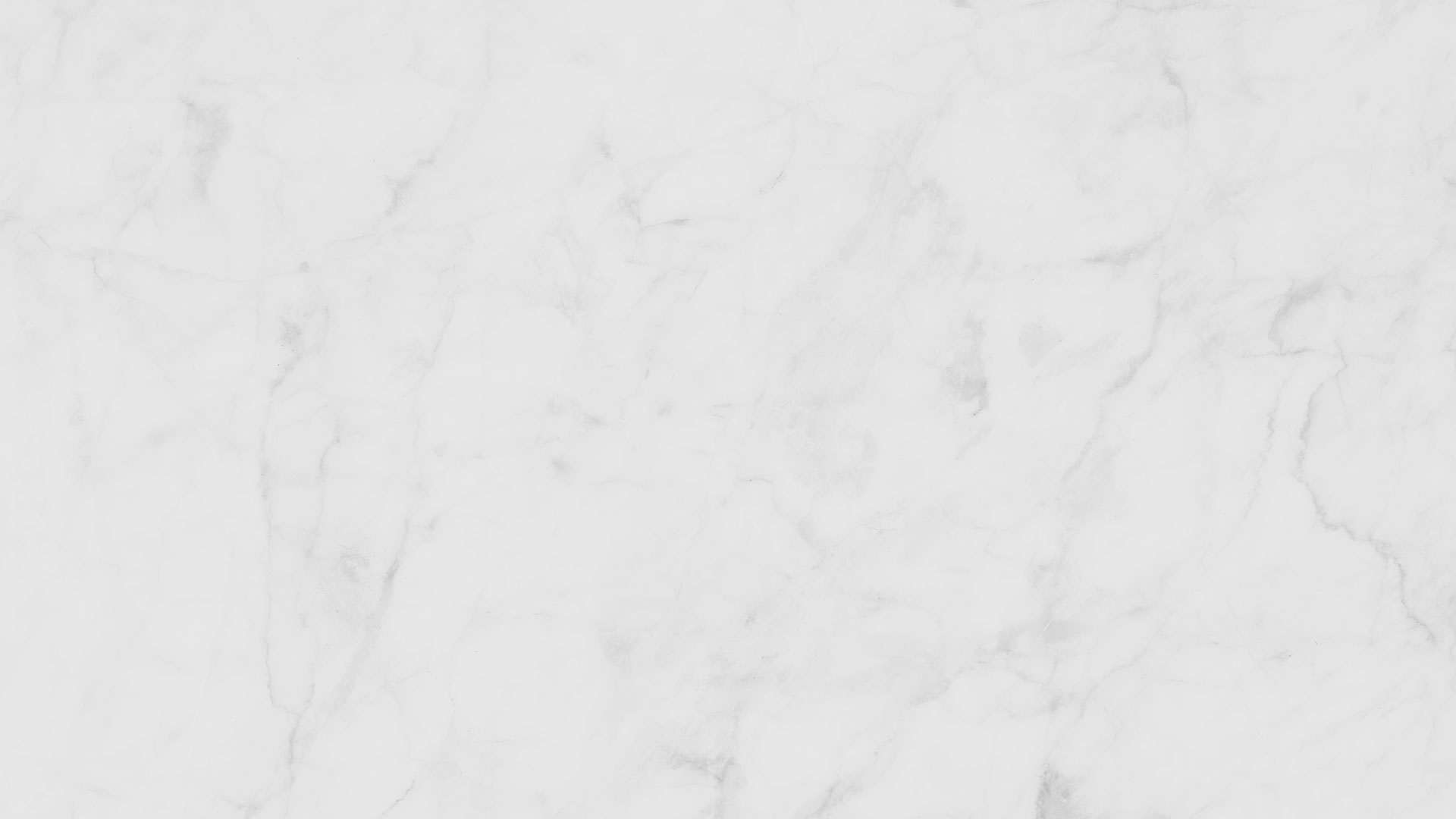 Birkdale Christmas Magic - Christmas Light Installation, Huntersville, NC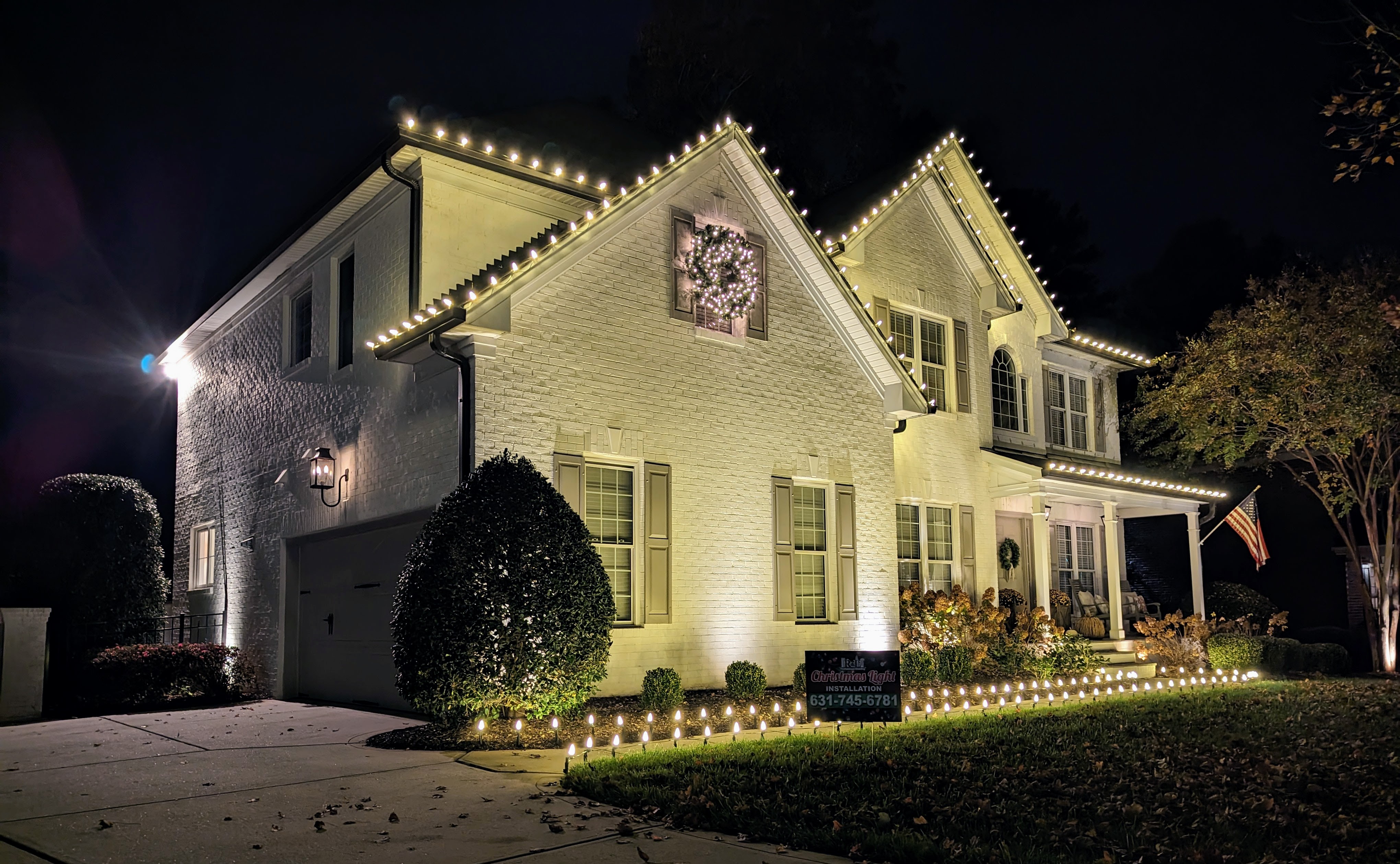 In the heart of Huntersville's vibrant Birkdale community, R&L Professional Cleaning recently added enchantment to a residence through our Christmas light installation. This project showcases our commitment to transforming visions into stunning holiday realities.
Client's Vision: Our client in Birkdale wanted to turn her home into a festive spectacle that radiated joy throughout the neighborhood. She sought a unique Christmas light display that showcased her home's charm and created a warm and inviting holiday ambiance.
Collaborative Design: As part of our all-inclusive service, we worked closely with our client to craft a unique lighting design that harmonized with the distinctive features of her home. This collaborative process ensured that every element, from the roofline to the walkway, reflected her vision of a winter wonderland.
Safety and Precision: Safety is paramount. Before installation, we meticulously assessed the property, mapping out power sources and ensuring weather-resistant, durable lighting. The execution was planned with precision to guarantee not just beauty but also security.
Execution: With a focus on detail and precision, our skilled team brought the client's vision to life, resulting in a captivating display:
Roofline Radiance: The house's roofline was adorned with a brilliant display of LED lights, emphasizing its architectural nuances and becoming a focal point of festive splendor.
Walkway Elegance: Ground stake lights gracefully outlined the walkway, creating a welcoming path that invited the spirit of the season.
Wreath Grandeur: A magnificent 5' pre-lit wreath adorned the entrance, adding a touch of grandeur and completing the festive transformation.
In our commitment to perfection, we custom cut and fit commercial-grade lights for each home, ensuring a seamless, wireless look. Cords are expertly hidden to maintain the illusion of a magical, floating display.
Illuminate your holidays with style and elegance. Choose R&L Professional Cleaning for expertly designed and installed Christmas lights. 🎄✨
Budget: 2000
Location: Huntersville, NC
Project Image Gallery
Products Used
Commercial Grade LED Lights
Give Us a Call Today for All Your Huntersville Pressure Washing & Janitorial Needs!