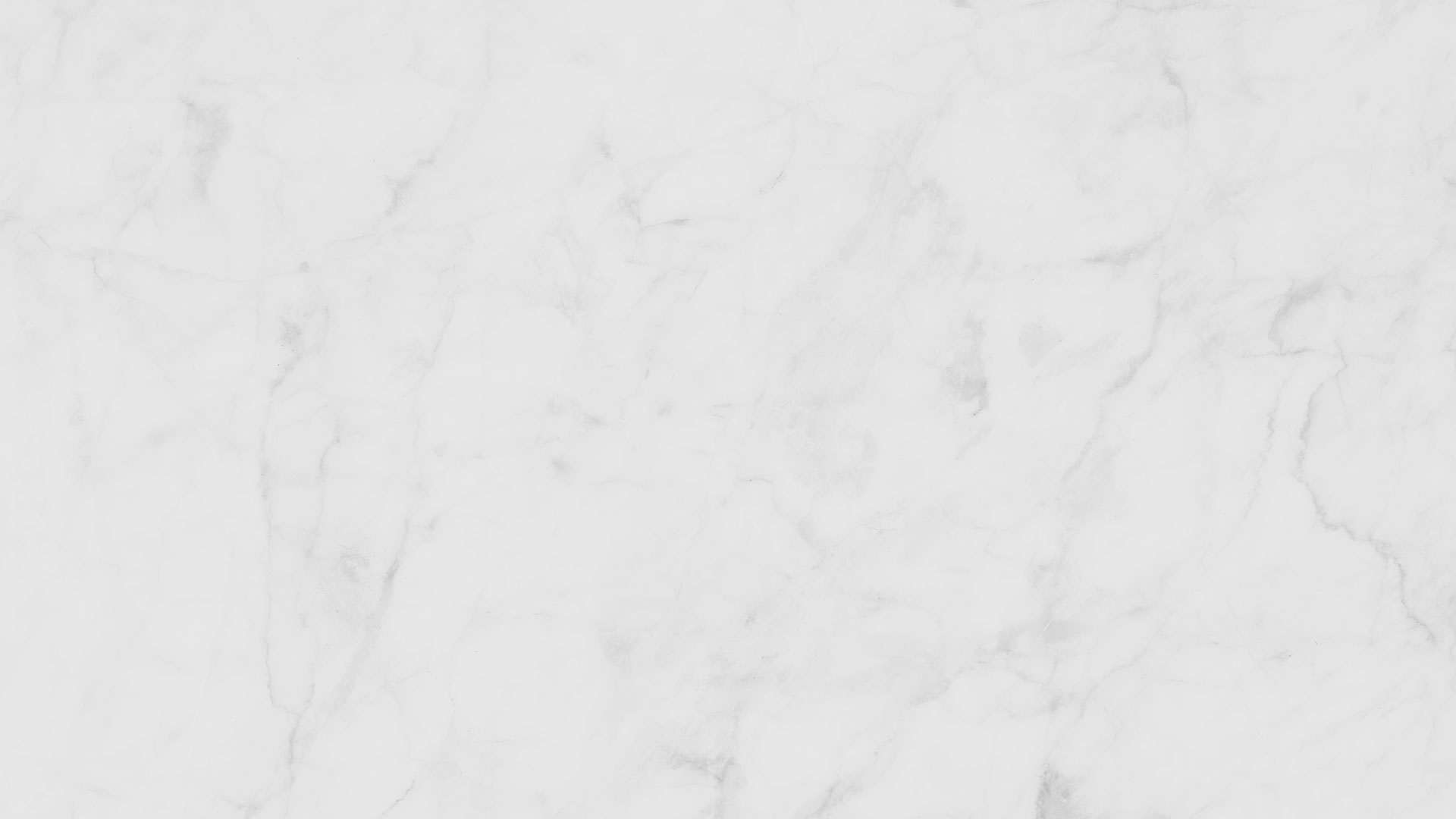 Ballantyne Bliss - Christmas Light Installation in Charlotte, NC
In the enchanting Ballantyne area of Charlotte, NC, where holiday spirit fills the air, we at R&L Professional Cleaning had the distinct pleasure of transforming a residence into a winter wonderland. Our Christmas light installation project in Ballantyne was a testament to our expertise in spreading festive joy.
Project Details:
Client's Vision: The client approached us with a vision of turning their home into a dazzling showcase of holiday cheer. They desired a Christmas light display that would not only captivate their neighbors but also bring the magic of the season to life.
Custom Design: We collaborated closely with the client to understand their specific requirements. Together, we crafted a custom lighting design that would encompass the house's architecture, creating a symphony of light and color.
Safety and Precision: Safety is a paramount concern, and we meticulously planned the installation to ensure secure, durable, and weather-resistant lighting. Our team carefully mapped out power sources and hidden wiring to ensure a seamless display.
Execution:
We embarked on this project with an unwavering commitment to detail and precision. Our skilled technicians brought the client's vision to life, resulting in a breathtaking display:
Roof Line Illumination: The house's roofline was adorned with a radiant display of LED lights, enhancing its architectural features and making it a festive focal point.
Tree and Landscape Lighting: We expertly wrapped trees and bushes to beautifully accentuate the landscape.
Driveway Lighting: To further enhance the display, we installed ground stake lights along the edges of the driveway, creating a stunning and welcoming pathway.
Client Satisfaction:
The transformation of this Ballantyne residence was met with sheer delight from the client and their neighbors. The radiant display brought joy and a sense of togetherness to the community.
Conclusion:
Our Christmas light installation in Ballantyne was not just a project; it was an expression of the holiday spirit that resonated with the entire neighborhood. We take great pride in being part of creating cherished memories for our clients and their communities during the festive season.
The beauty of the display didn't just captivate our client; it captured the attention of several neighbors who stopped by to express their admiration. Their enthusiastic feedback and requests for estimates for their own homes were a testament to the joy and festive spirit our installation brought to the neighborhood.
If you're looking to turn your home into a holiday masterpiece and spread the magic of Christmas in Charlotte, NC, contact R&L Professional Cleaning today. Let us make your vision of a festive wonderland a reality and be a part of creating joy in your community.
Celebrate the season in style with professional Christmas light installation from R&L Professional Cleaning.
Budget: 3000
Location: Charlotte, NC
Project Image Gallery
Products Used
Commercial Grade LED Lights
Give Us a Call Today for All Your Huntersville Pressure Washing & Janitorial Needs!