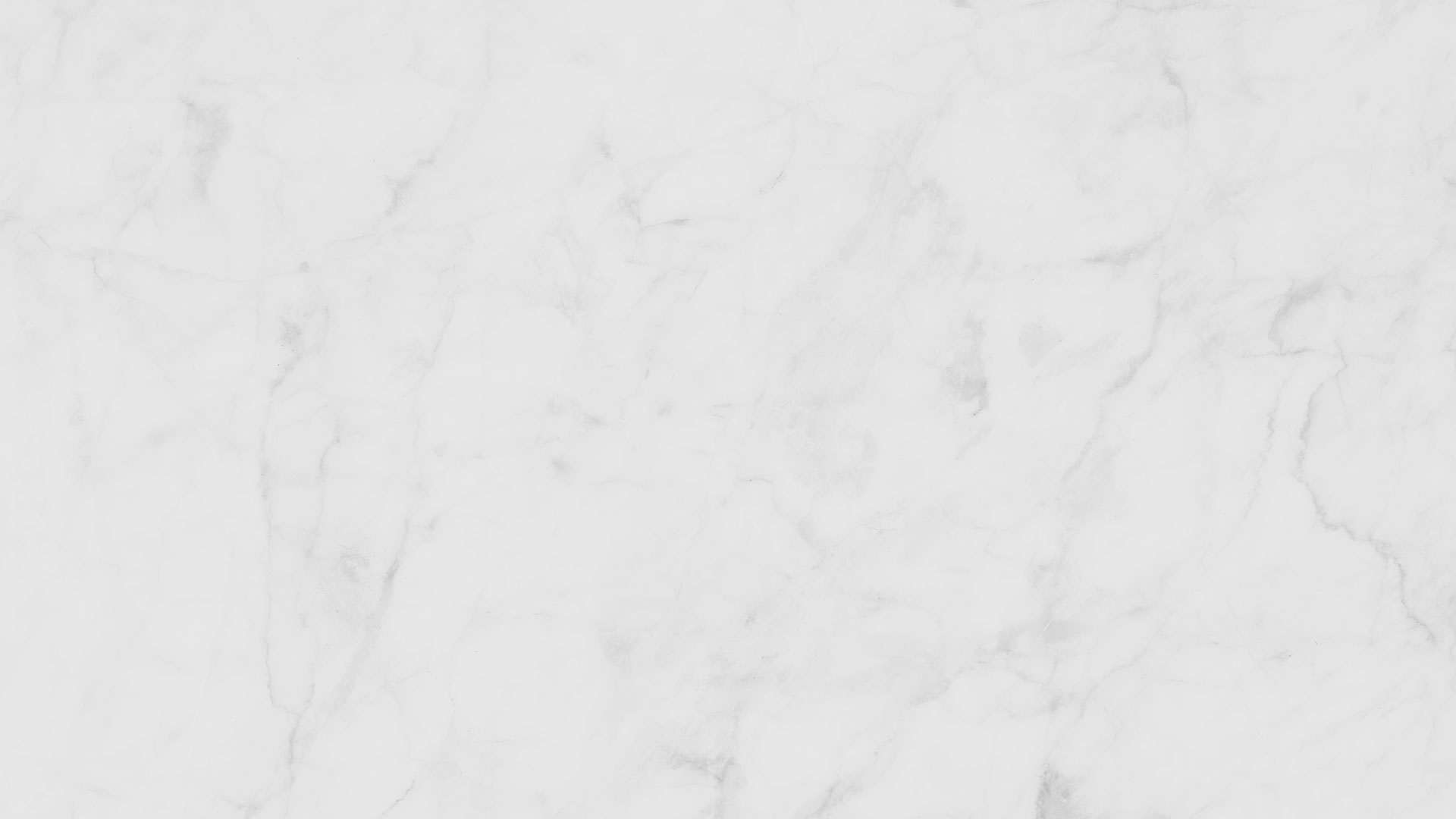 Elevate Your Home's Aesthetics with Expert Pressure Washing and Soft Washing Services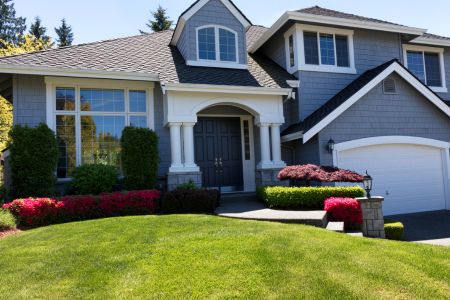 Welcome to R&L Professional Cleaning – your trusted partner for enhancing your home's exterior in the vibrant communities of Huntersville, NC, Charlotte, NC, Cornelius, NC, and Mooresville, NC. Our comprehensive range of services, including house washing, pressure washing, and soft washing, offers much more than mere cleaning – it provides a transformative experience that revitalizes your property. In this comprehensive blog post, we'll delve into the dynamic benefits of pressure washing and soft washing, unveiling how these techniques can breathe new life into your home, amplify its curb appeal, increase its value, and foster a healthier living environment for you and your family.
1. Revealing the Power of Pressure Washing
Pressure washing, a high-impact method that employs strong water jets, is a cornerstone of maintaining your home's exterior allure. Our skilled pressure washing services reinvigorate your property by removing stubborn stains, mold, mildew, and debris, revealing a façade that shines with renewed vibrancy. Entrusting the task to a professional ensures that the job is done correctly and in a timely manner, saving you both effort and time.
2. Embracing Soft Washing for Delicate Surfaces
In the idyllic landscapes of Mooresville, NC, where lakefront properties require meticulous care, soft washing offers a gentle yet potent solution. This technique, ideal for delicate surfaces like siding, roofs, and painted areas, cleanses meticulously while ensuring the well-being of your home. Our adept soft washing methods preserve surface integrity while delivering a thorough cleanse, ensuring your exterior retains its vibrant, unblemished charm.
3. Elevating Curb Appeal with Expert House Washing
Curb appeal reigns supreme, especially in communities like Cornelius, NC, where lakeside living and charming neighborhoods flourish. Our house washing services, tailored to elevate your home's aesthetics, leave your exterior spotless and inviting. By combining pressure washing and soft washing techniques, we combat dirt, mold, and grime, revealing a residence that exudes sophistication and allure amidst Cornelius's picturesque surroundings.
4. Healthier Homes: Battling Mold and Mildew
In humid locales, where mold and mildew thrive, maintaining a healthy living environment is paramount. These nuisances impact air quality and aesthetics. Our pressure washing and soft washing services are designed to address these issues head-on. By eradicating mold and mildew, you ensure your home remains a haven of cleanliness and safety, saving time and effort spent on constant maintenance.
Conclusion
Experience the remarkable benefits of professional pressure washing and soft washing services with R&L Professional Cleaning in Huntersville, NC, Charlotte, NC, Cornelius, NC, and Mooresville, NC. Our techniques go beyond the ordinary, enhancing your home's aesthetics, safeguarding against deterioration, elevating property value, and promoting a healthier living environment.
Ready to witness your home's exterior shine like never before? Contact us today to schedule your pressure washing or soft washing session. Trust R&L Professional Cleaning to redefine your home's beauty, one meticulous clean at a time. Save time, enjoy peace of mind, and reap the rewards of a professionally cleaned home, accomplished efficiently and effectively.
Give Us a Call Today for All Your Huntersville Pressure Washing & Janitorial Needs!